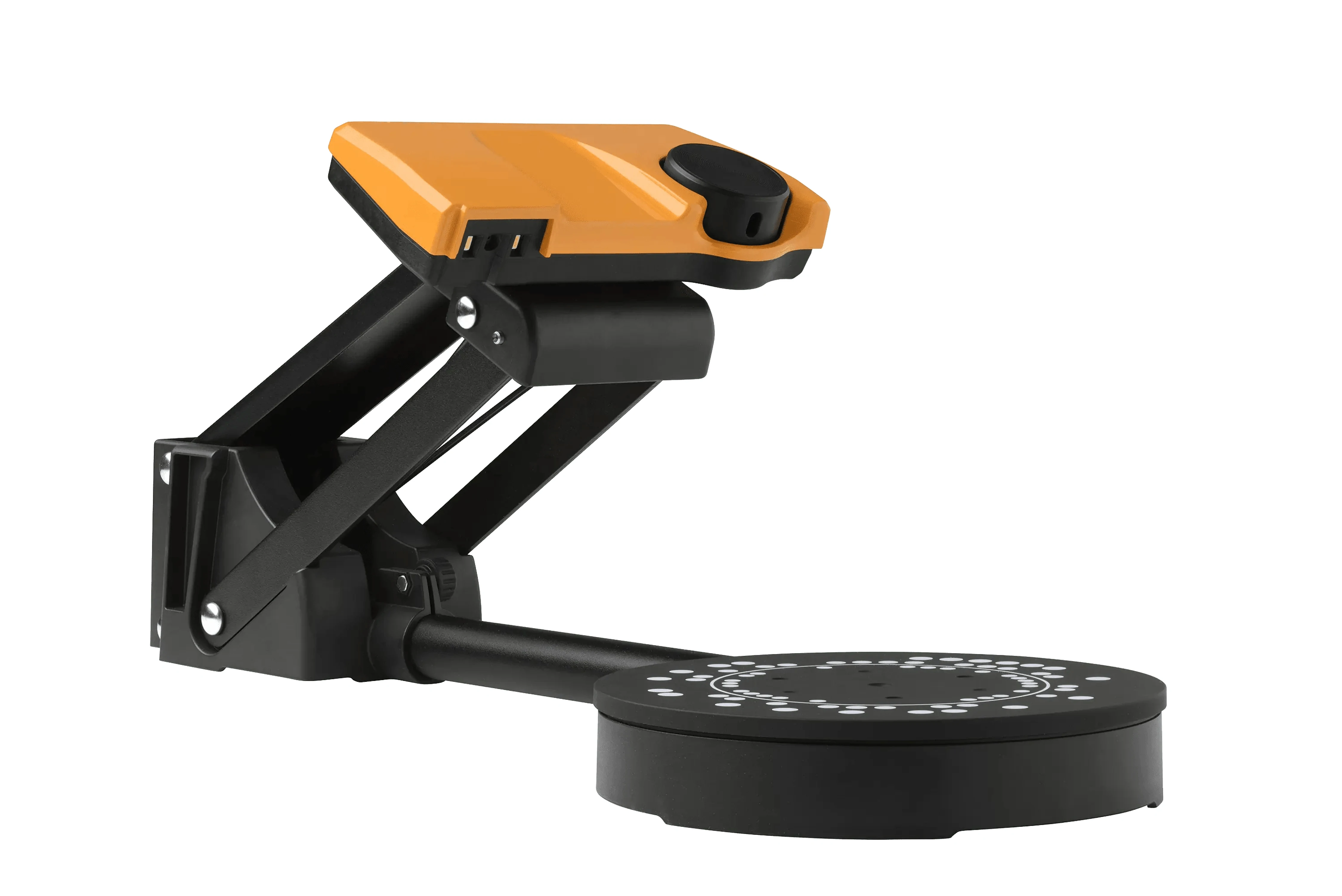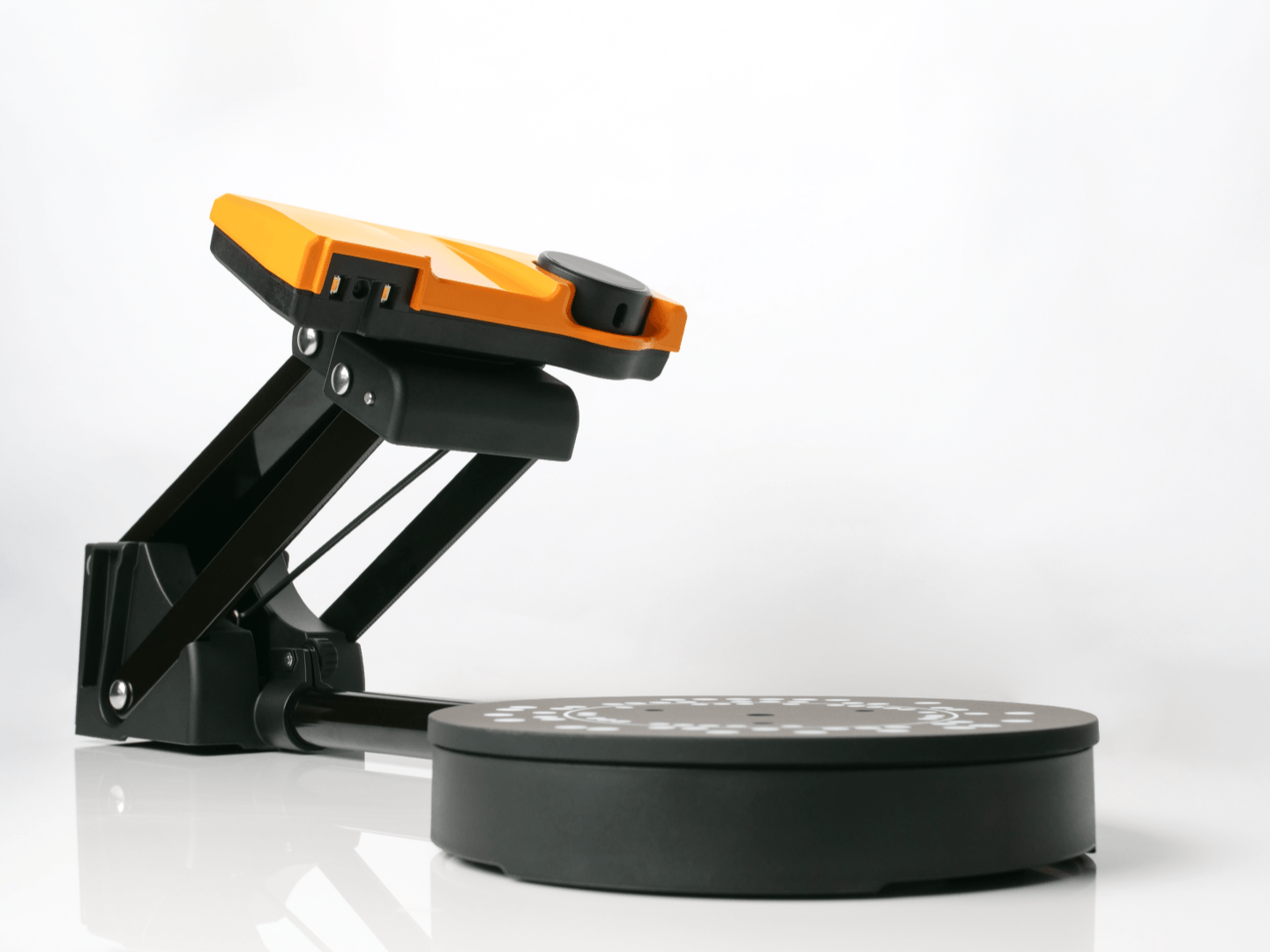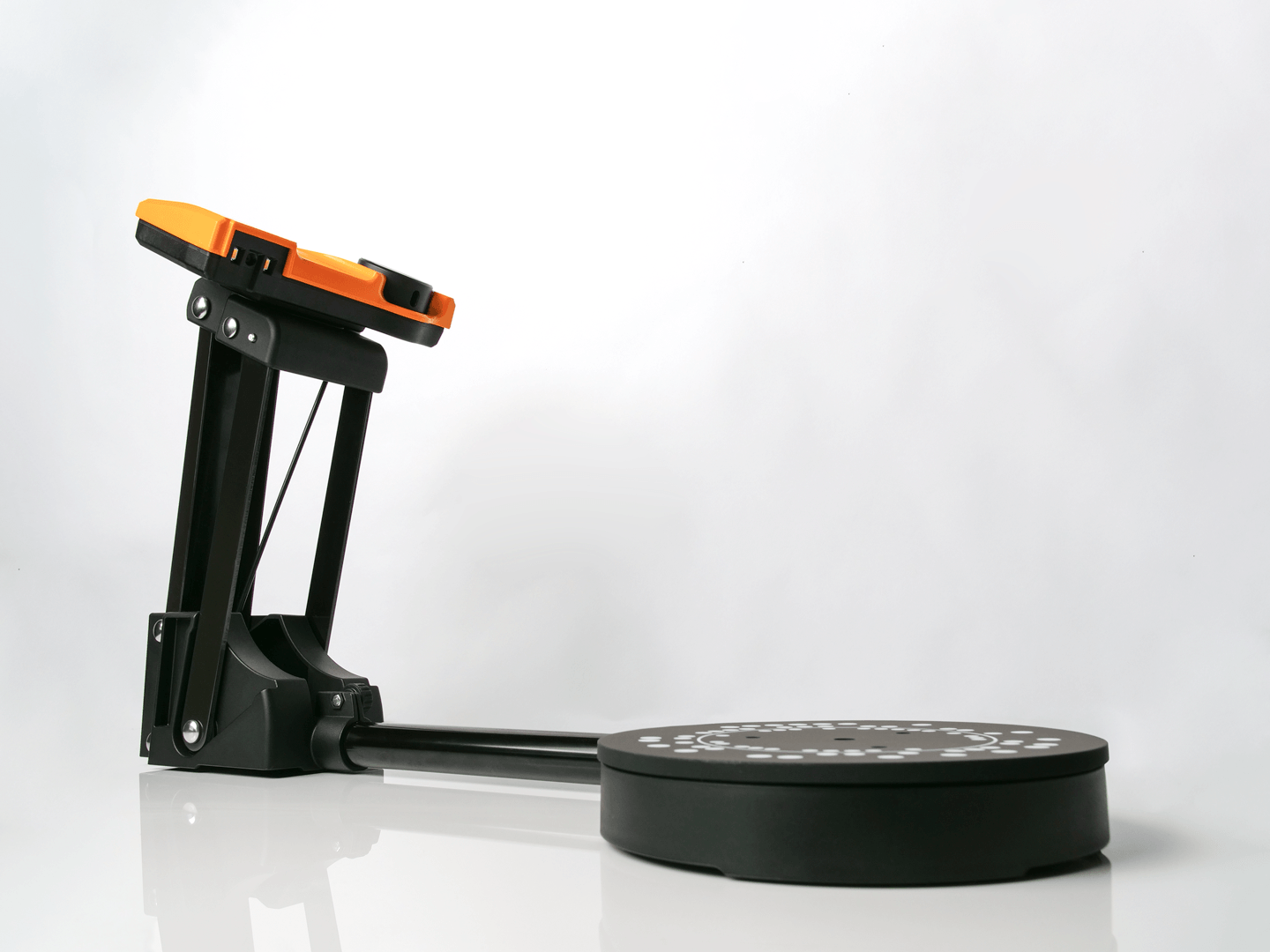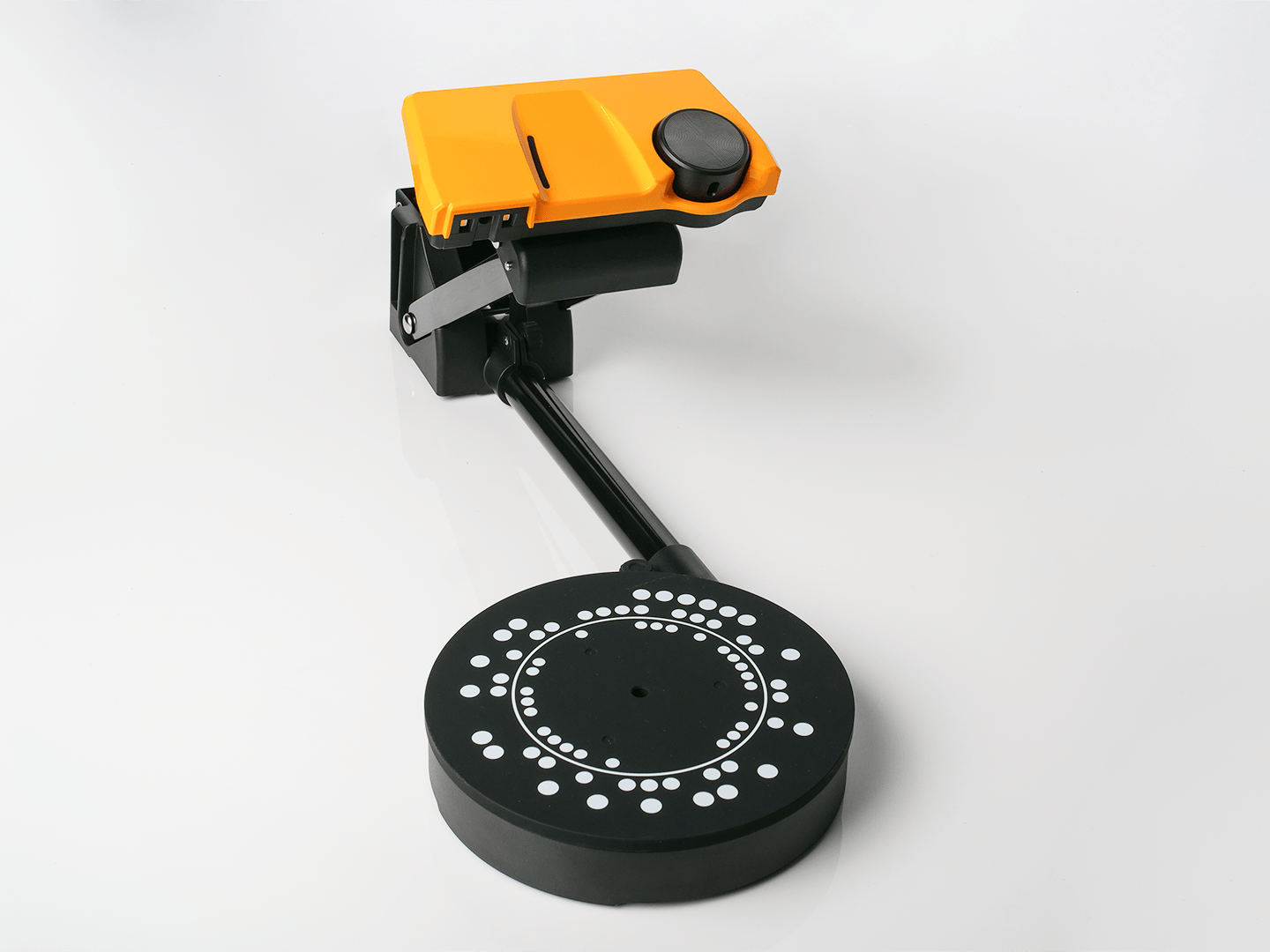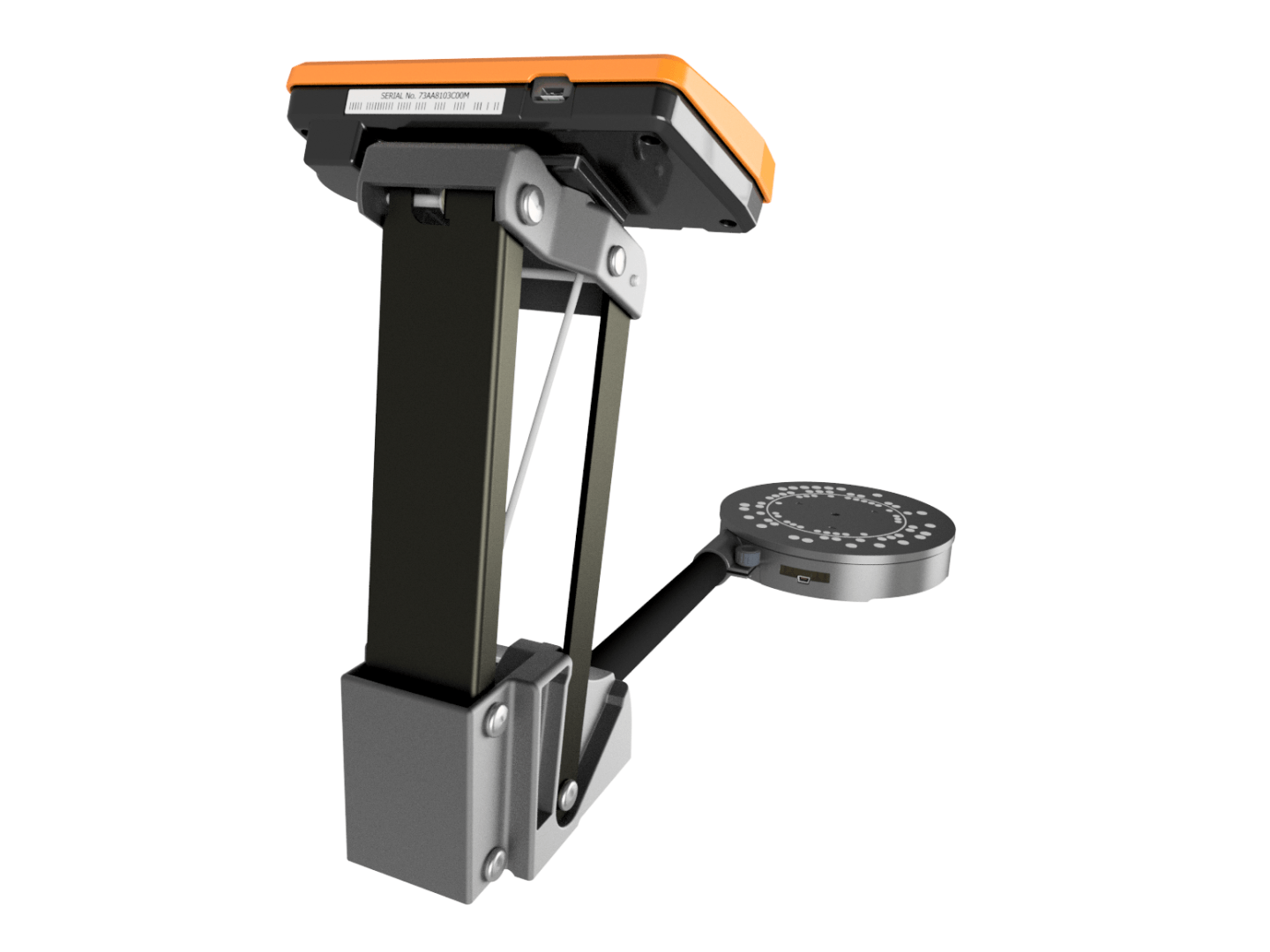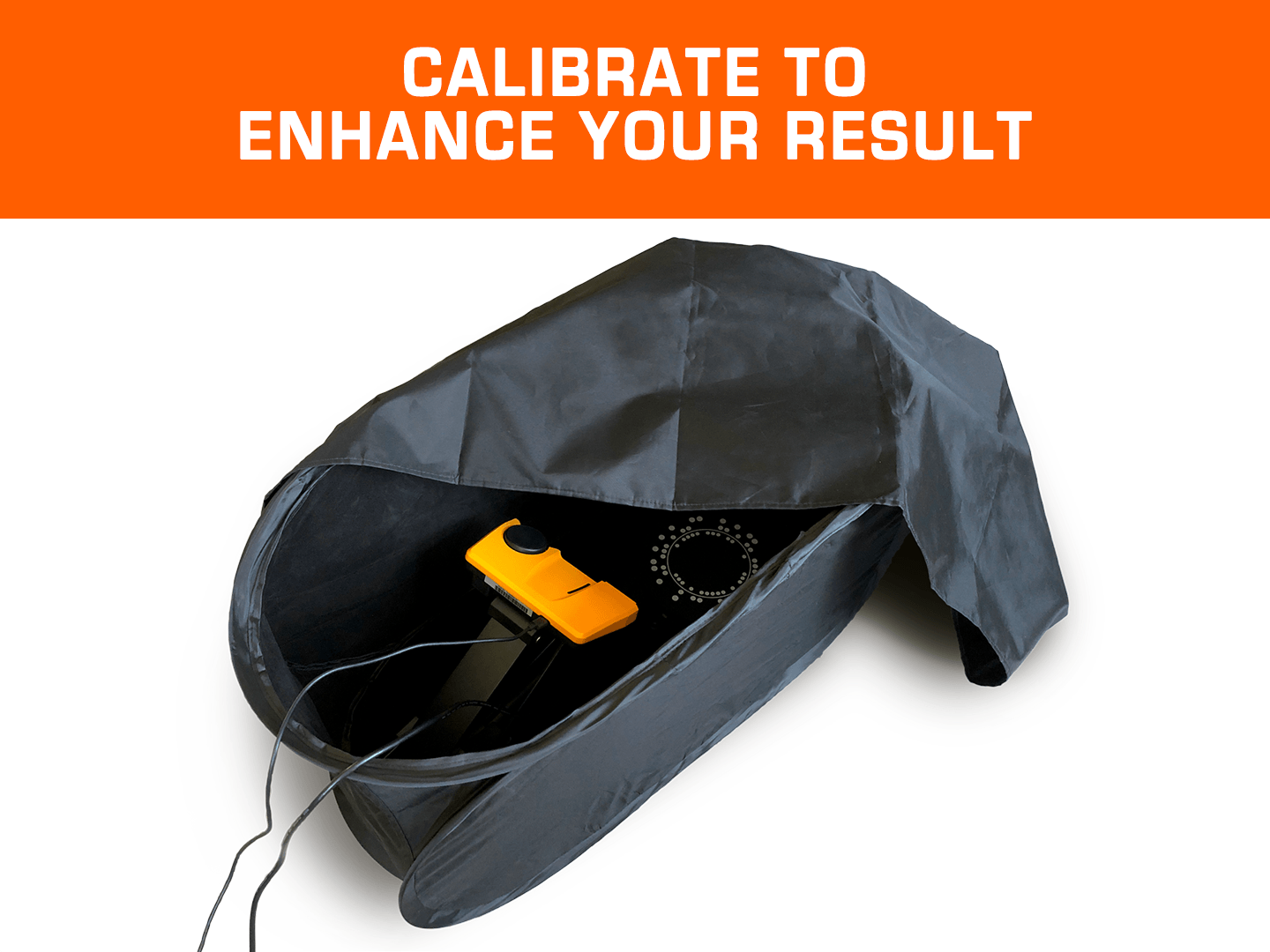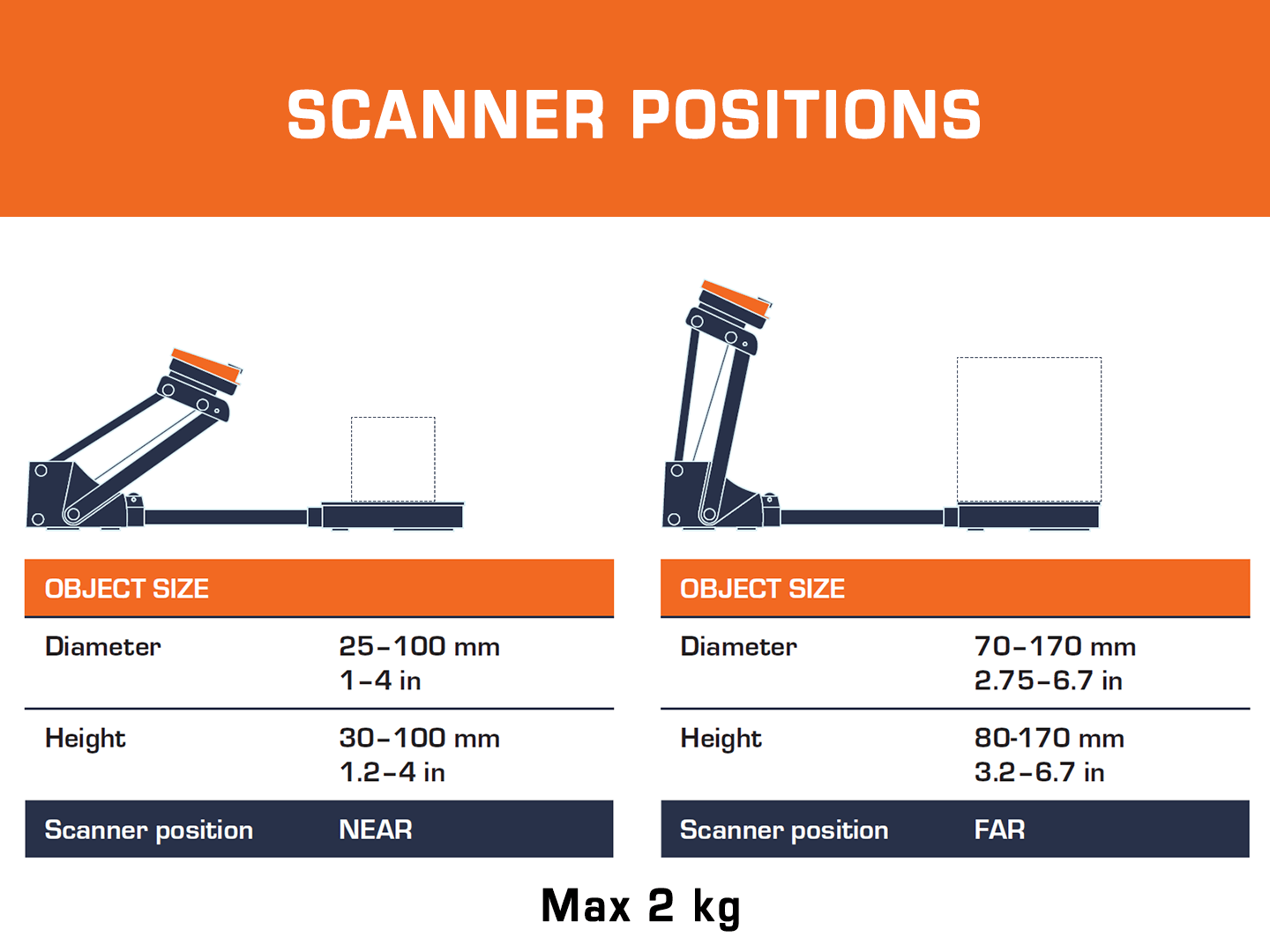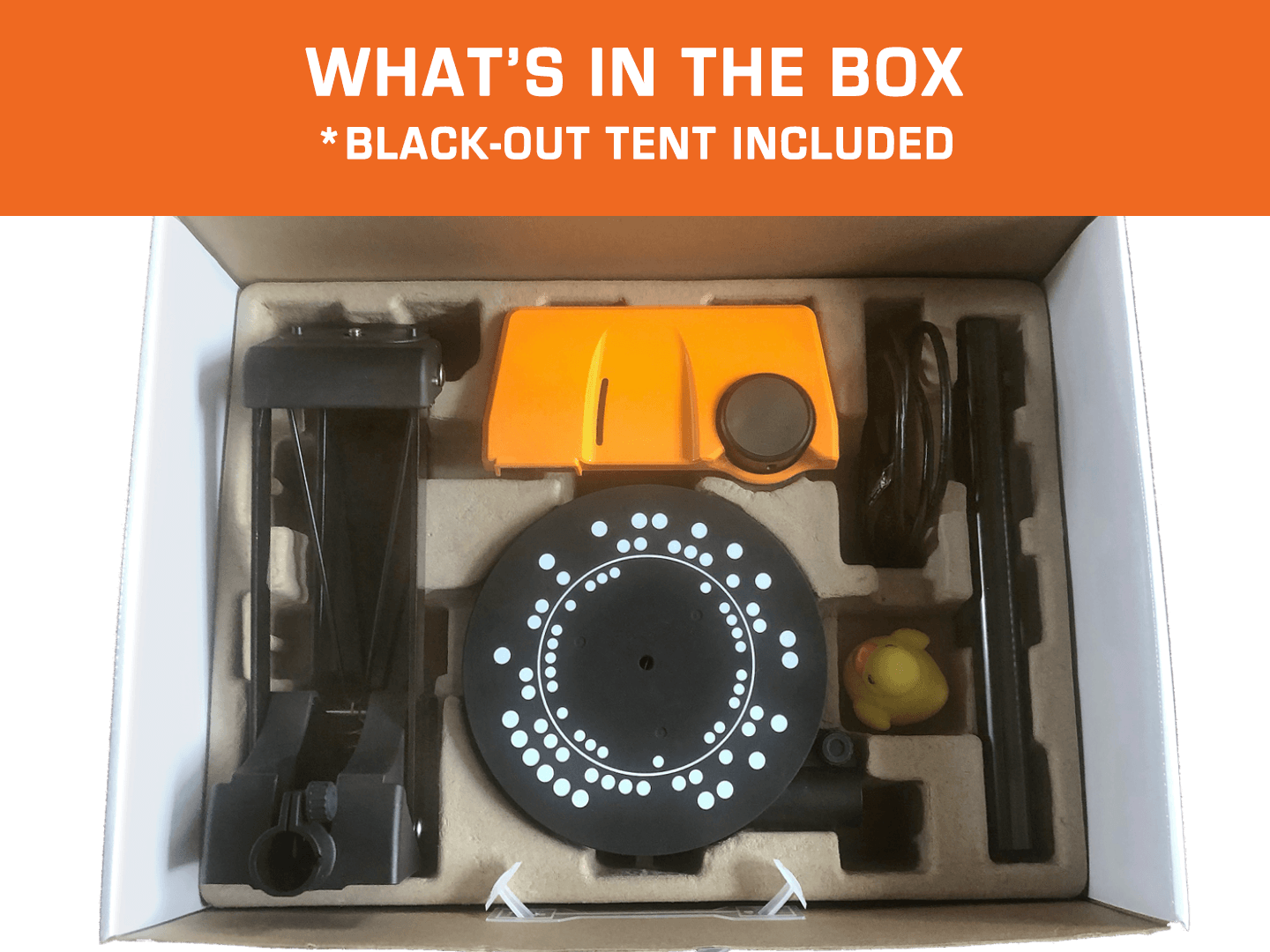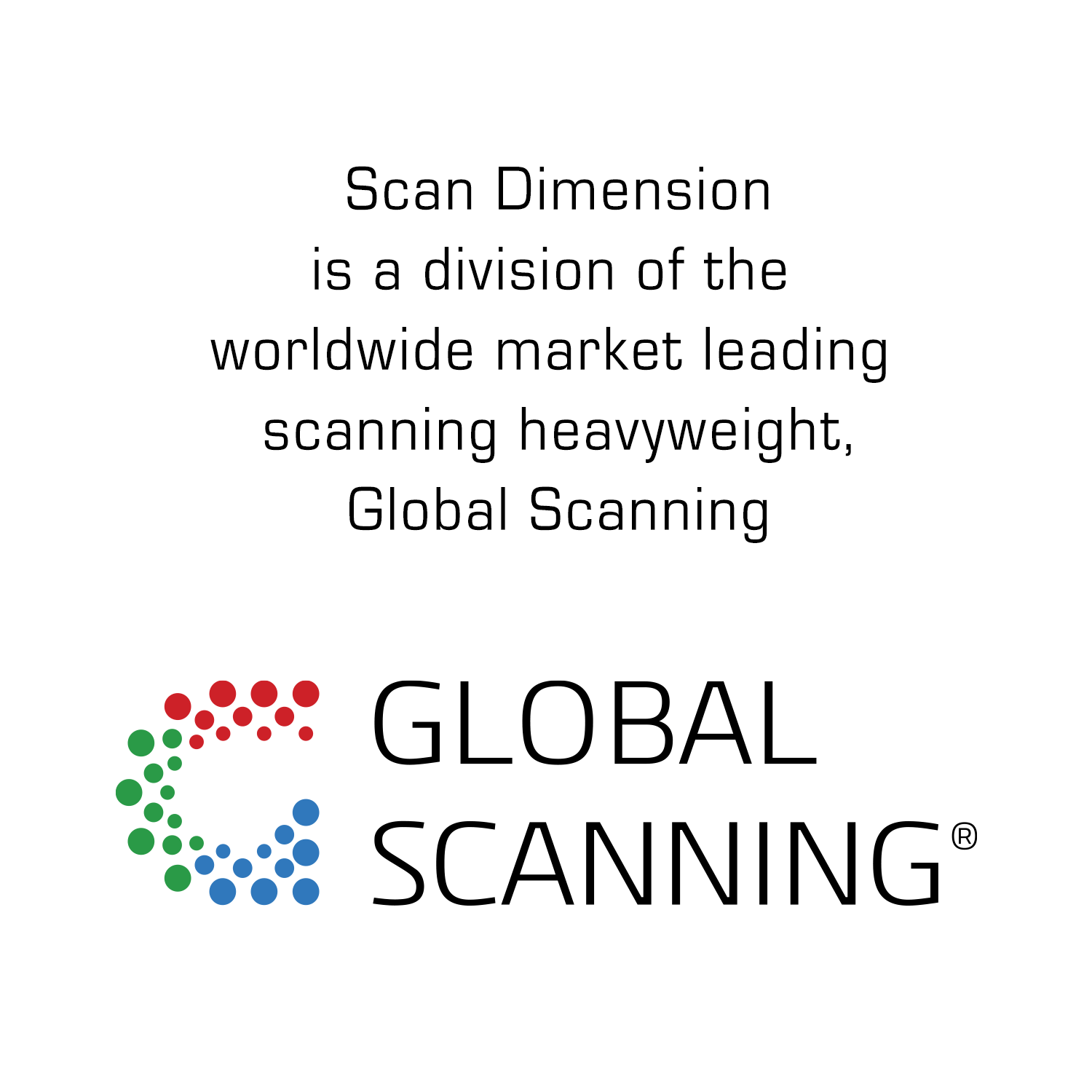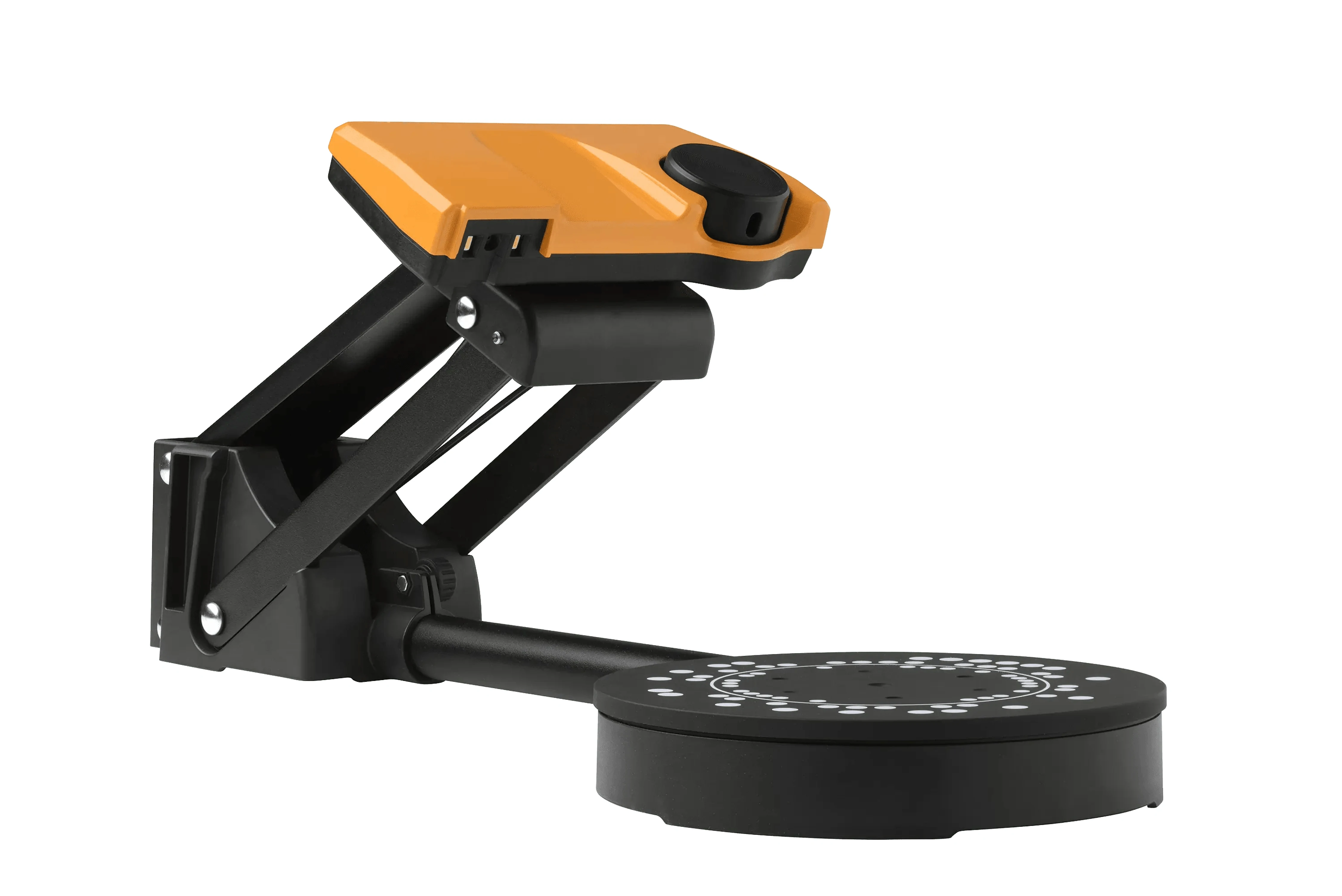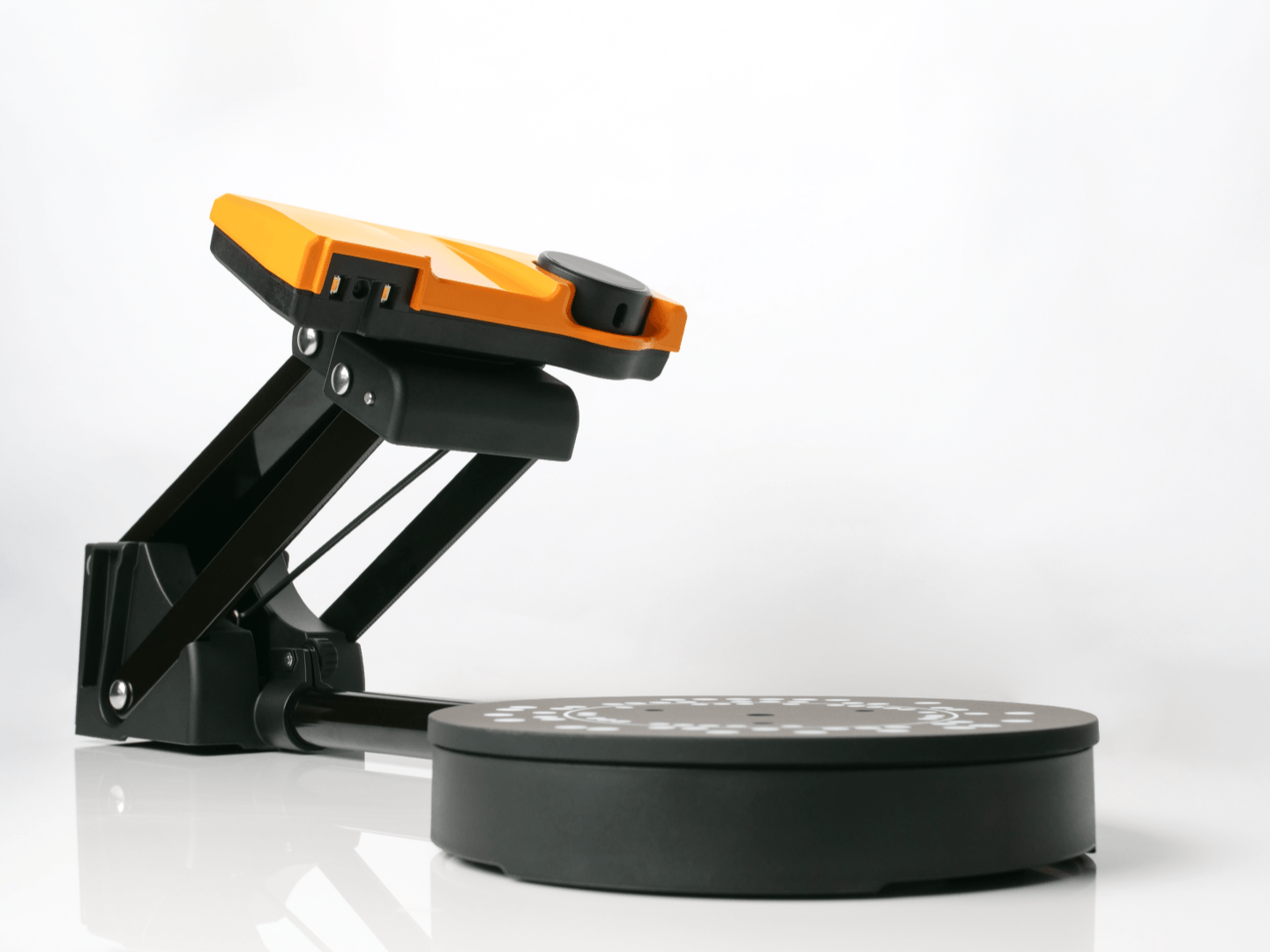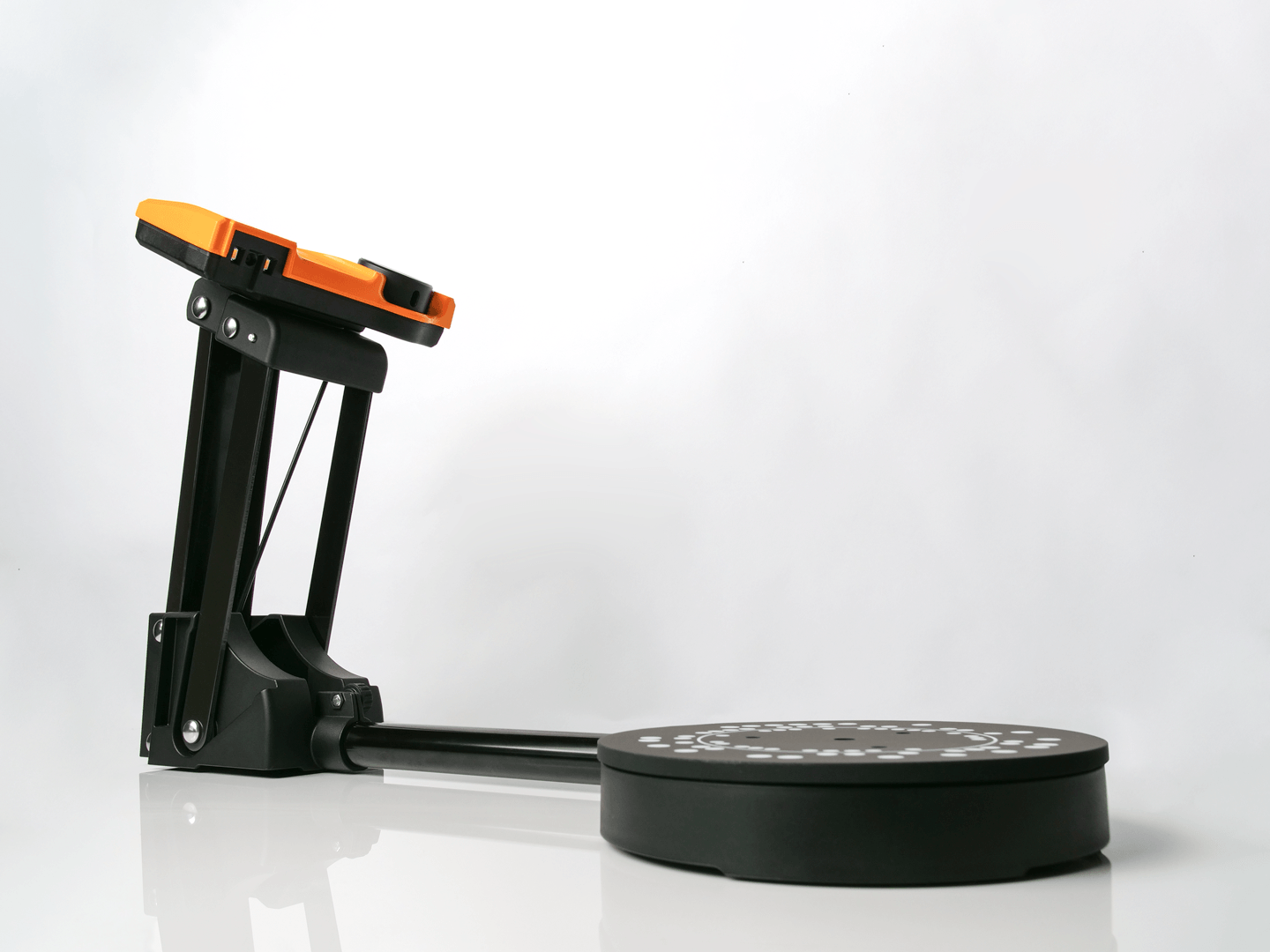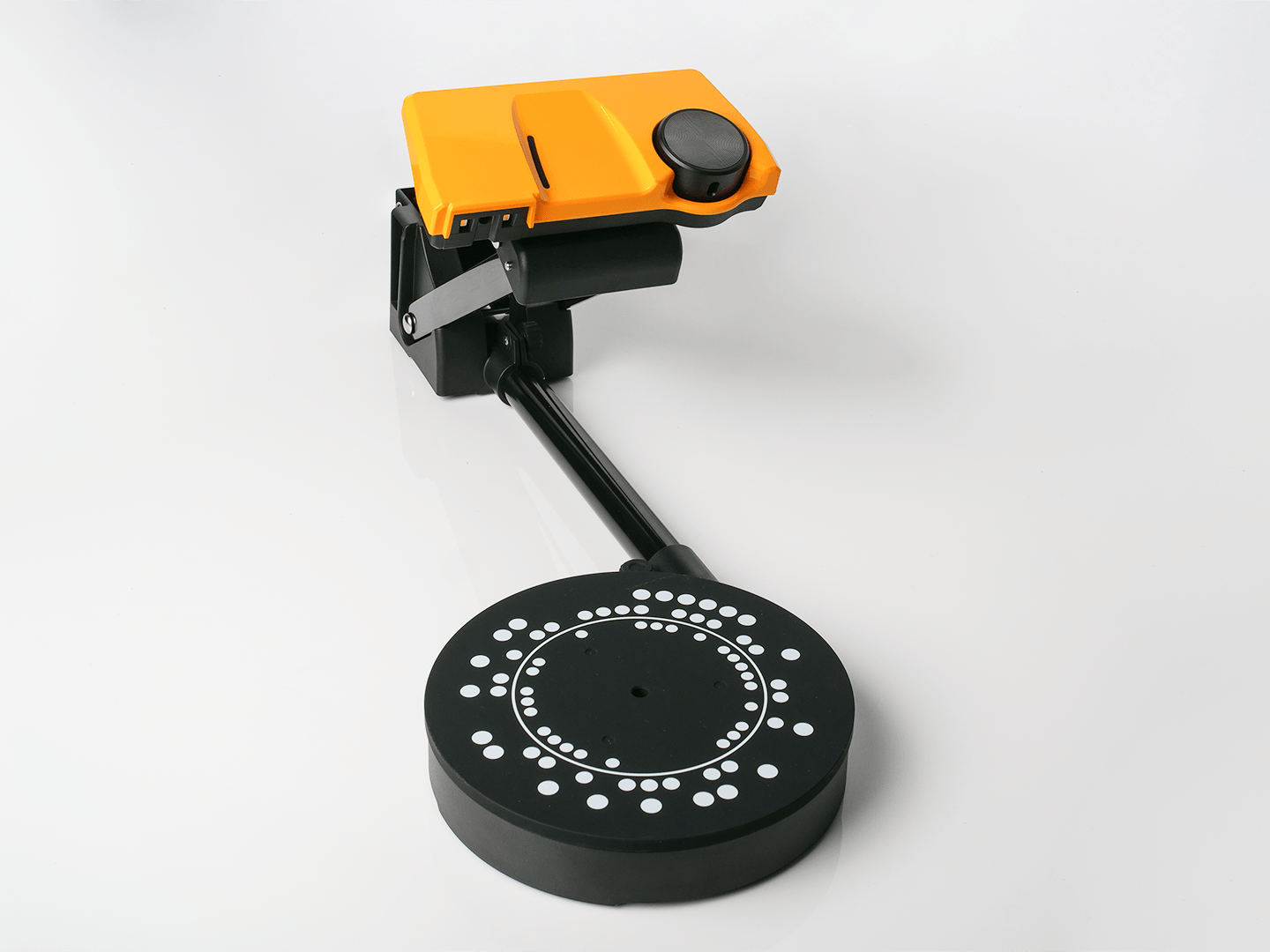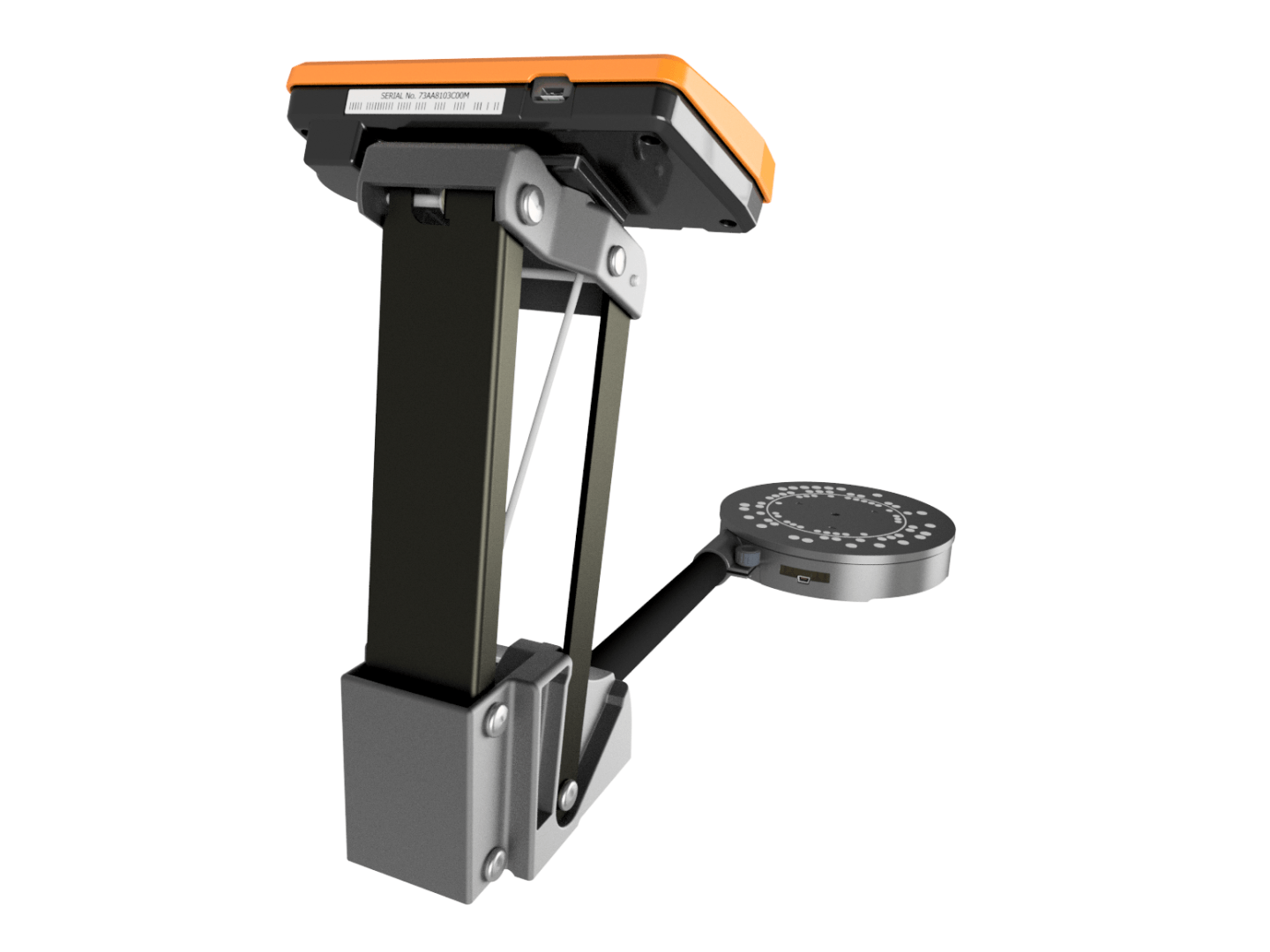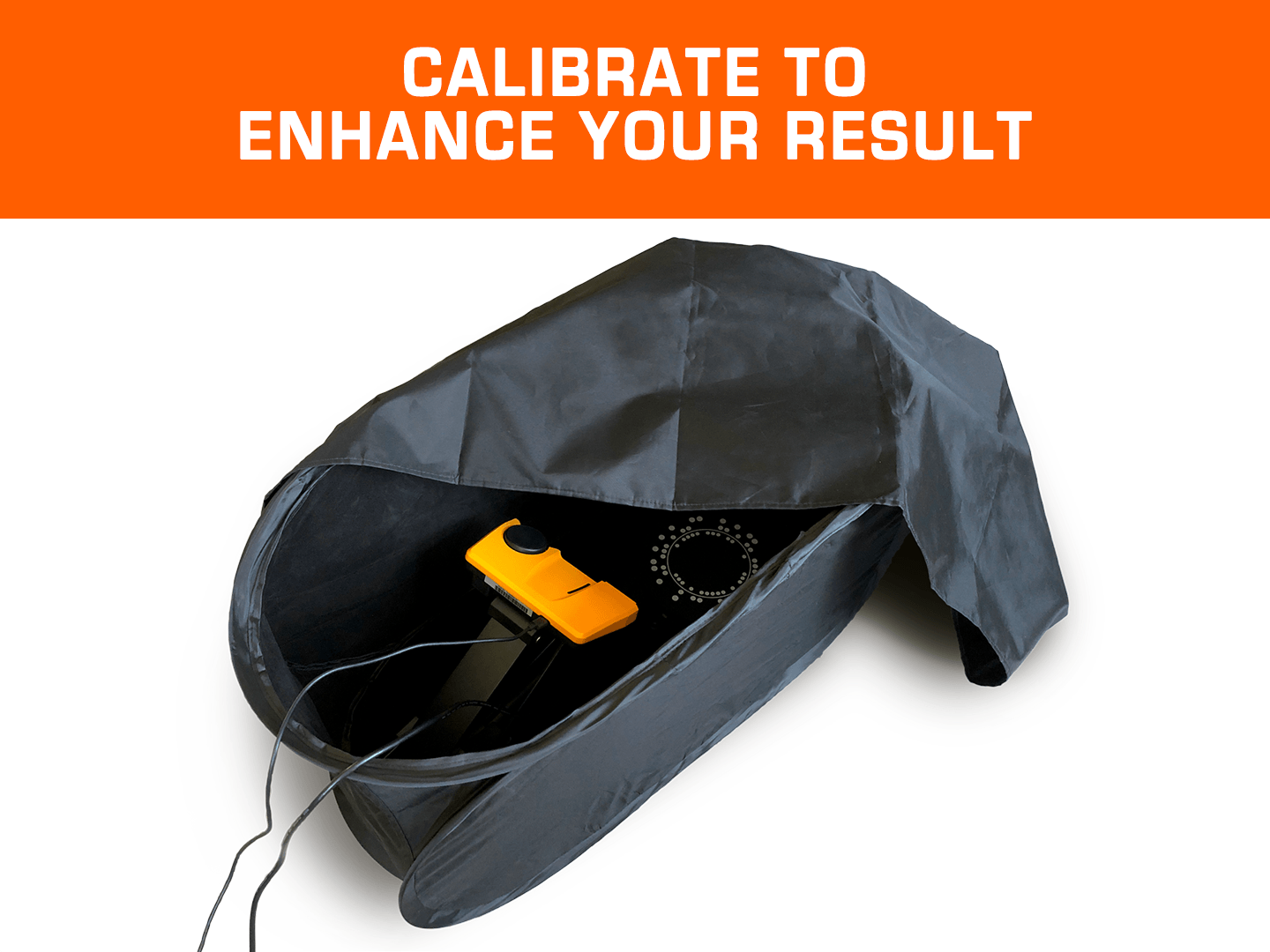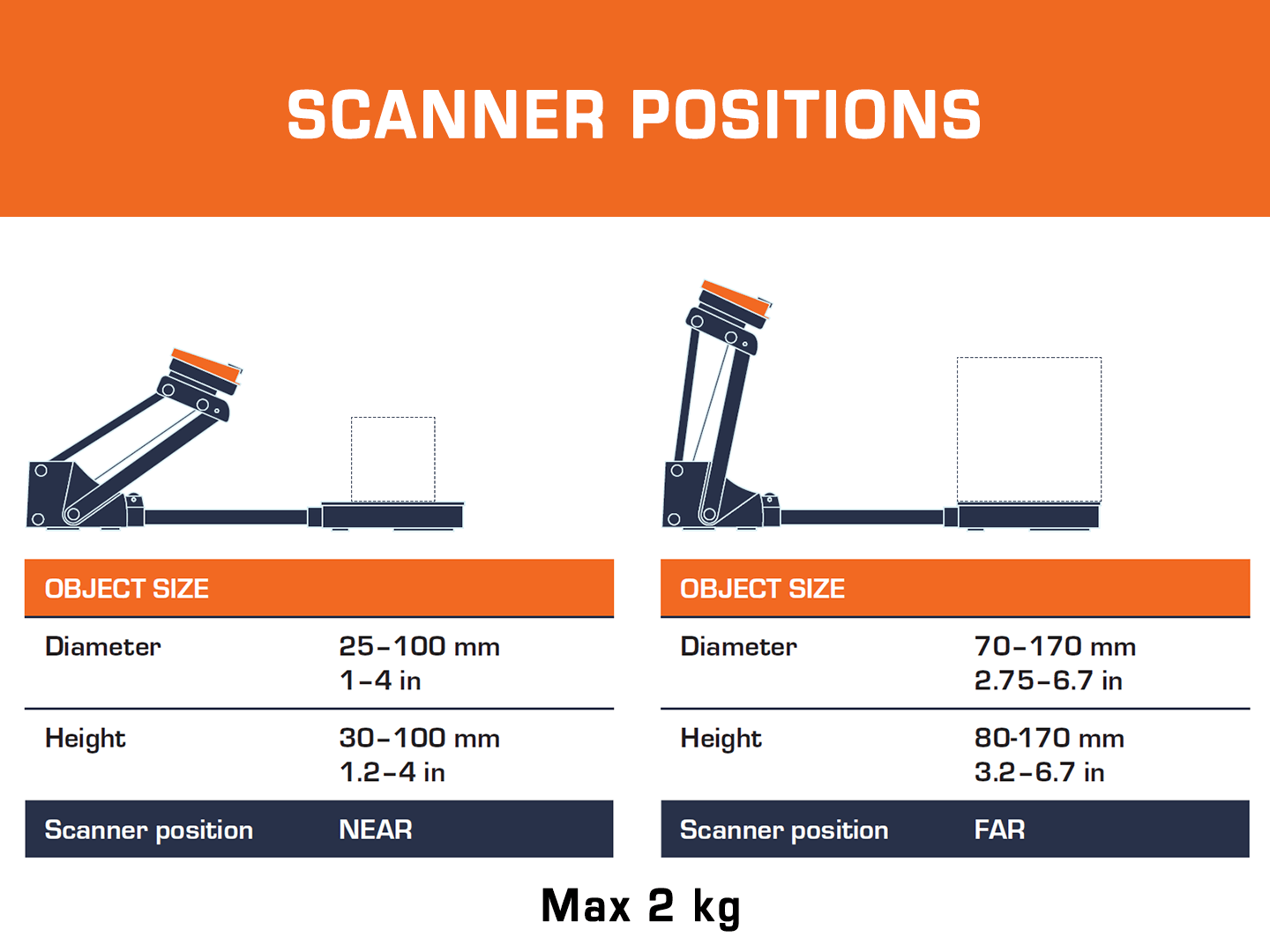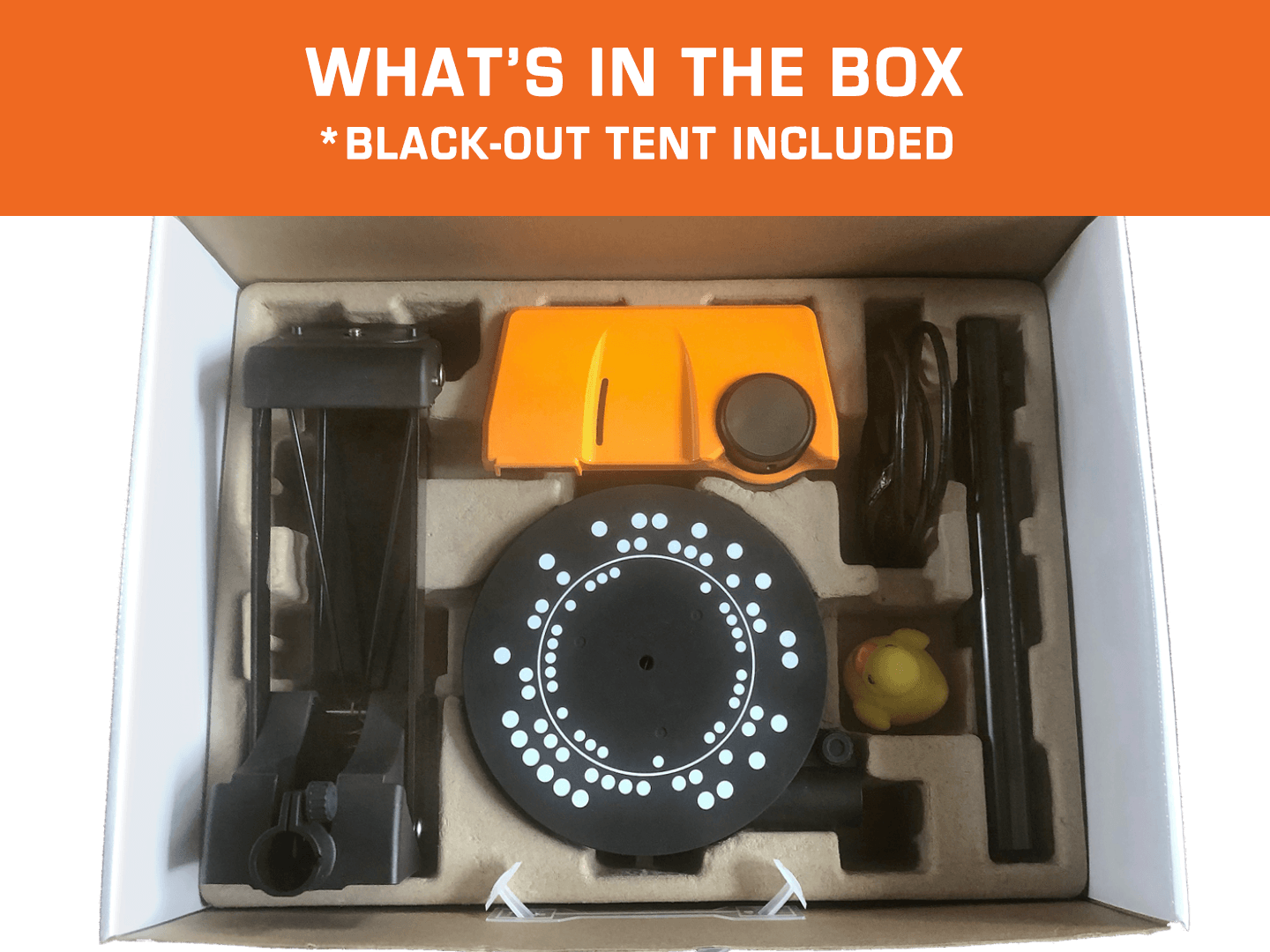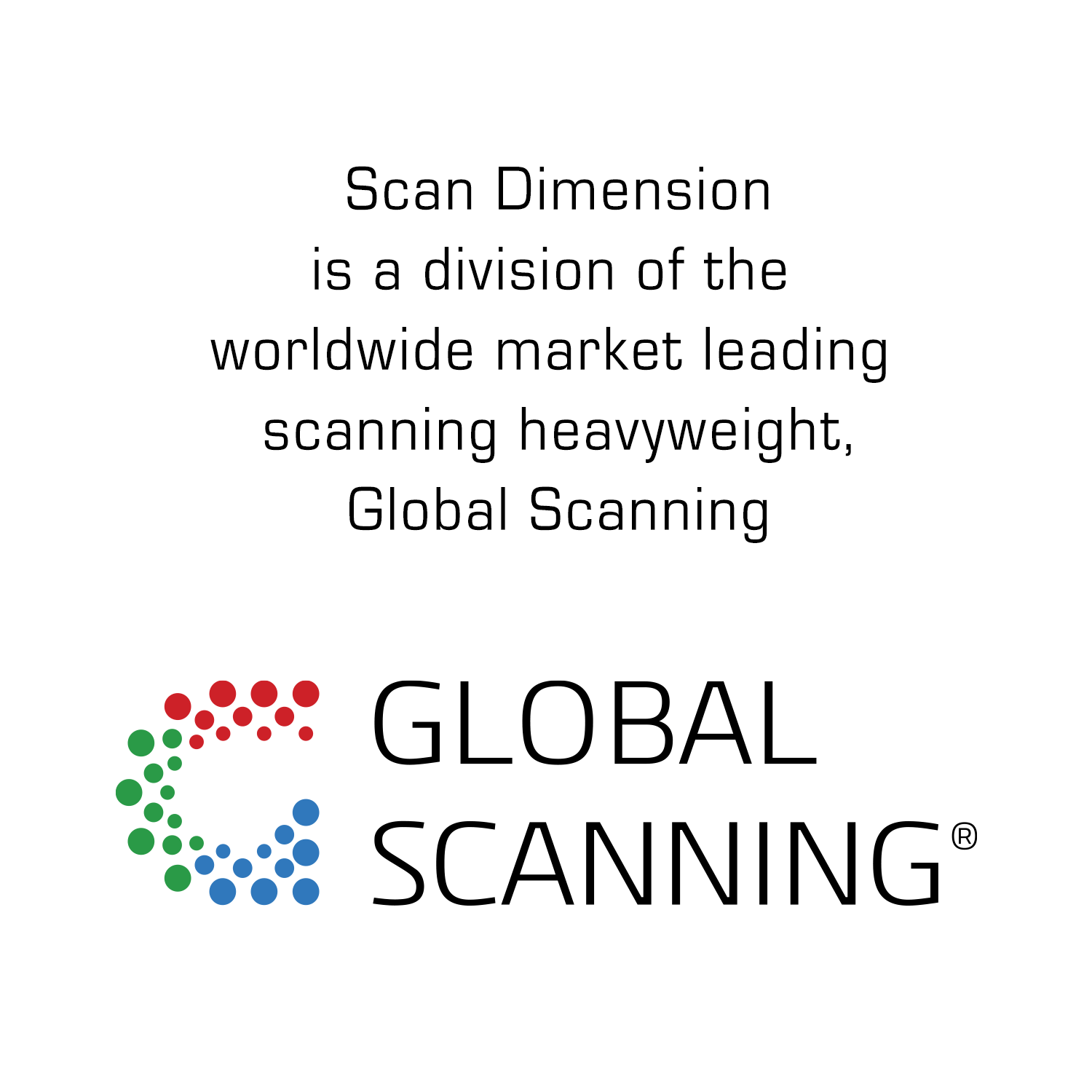 SHOWCASE
SOL 3D scanner scans objects between 25 and 170 mm in diameter and height.

In general, surfaces that are best to 3D scan are matte, opaque, and light in color. And the easiest shapes are asymmetrical with abundant scan alignment features. Here is a small collection of objects whose surfaces and shapes are ideal for 3D scanning with SOL 3D scanner.

See our showcase for SOL PRO 3D scanner instead
Example of ideal surface and shape to 3D scan
Included in the purchase of SOL 3D scanner is a test object: A yellow rubber duck. This object is perfect for scanning because the surface is light and the shape has distinct features which makes it easier for the software to automatically merge scanning passes, if more than one.
Rubber duck (SOL test object)
45 mm tall, 56 mm diameter
Small features and thin extruding parts
The bird skull is a good example of a surface that is great to scan. We have started in an the most upright stable position possible to get most of the surface scanned in the first scanning pass - and thereby a better result.
Bird skull
53 mm tall, 30 mm diameter
How many scanning passes are needed?
The dragon figurine is also a great object to scan with SOL 3D scanner. Notice how the details are reproduced very clearly, even in wireframe view. The object's surface is close to being shiny which can be a problem for 3D scanners in general, but the result looks great with very lifelike colors.

This object has abundant features which simplifies the merging of scanning passes. But since some parts are hidden from the scanner's laser depending on the position on the turntable, the dragon would require three scanning passes for all surface to be seen by the camera and laser.

In general, a scanning with SOL 3D scanner only gets better with added scanning passes if these contribute to the 3D model with parts of the object that are yet to be scanned. So scan just enough passes to have the whole surface seen by the camera and laser once.
3D scanning and 3D printing go hand in hand
We love this scanning of a plaster cast of a hand. It's such great way to safely store a great memory. And should the cast ever disappear or break, it's possible to 3D print a copy or two.

Note that the shape and surface again is ideal to scan - matte and light in color and the features of the object makes it easy to automatically align multiple scanning passes. The wireframe together with the surface image will make the 3D model of the hand keep all the smaller details.
Hand
45 mm tall, 56 mm diameter
SOL 3D scanner features direct upload to Sketchfab and exporting as OBJ, STL, PLY, DAE, or XYZ file types. We have scanned several objects and you can find them all on Sketchfab via the link below. Here it is also possible to download the 3D models to view in your own preferred 3D model viewer.

Other objects you would like us to scan? Please don't hesitate to contact us: contact@scandimension.com