SOL PRO 3D SCANNER
Inspect volume, surface area, shape, size and texture with ease with a metrology-grade accuracy of up to 0.05 mm (50 microns).
SOL PRO is one of the most accurate 3D desktop scanners on the market. It integrates seamlessly into your 3D workflow where the scanner's precision and quality makes it a perfect partner for your quality assurance, product inspection, prototyping or 3D printing tasks.

SOL PRO is small and lightweight, and the included software with highly automated calibration and meshing processes delivers 3D models with no need for manual alignment or removing of unwanted artifacts.

MSRP price: $1,899.00 VAT exc.
WHERE TO BUY?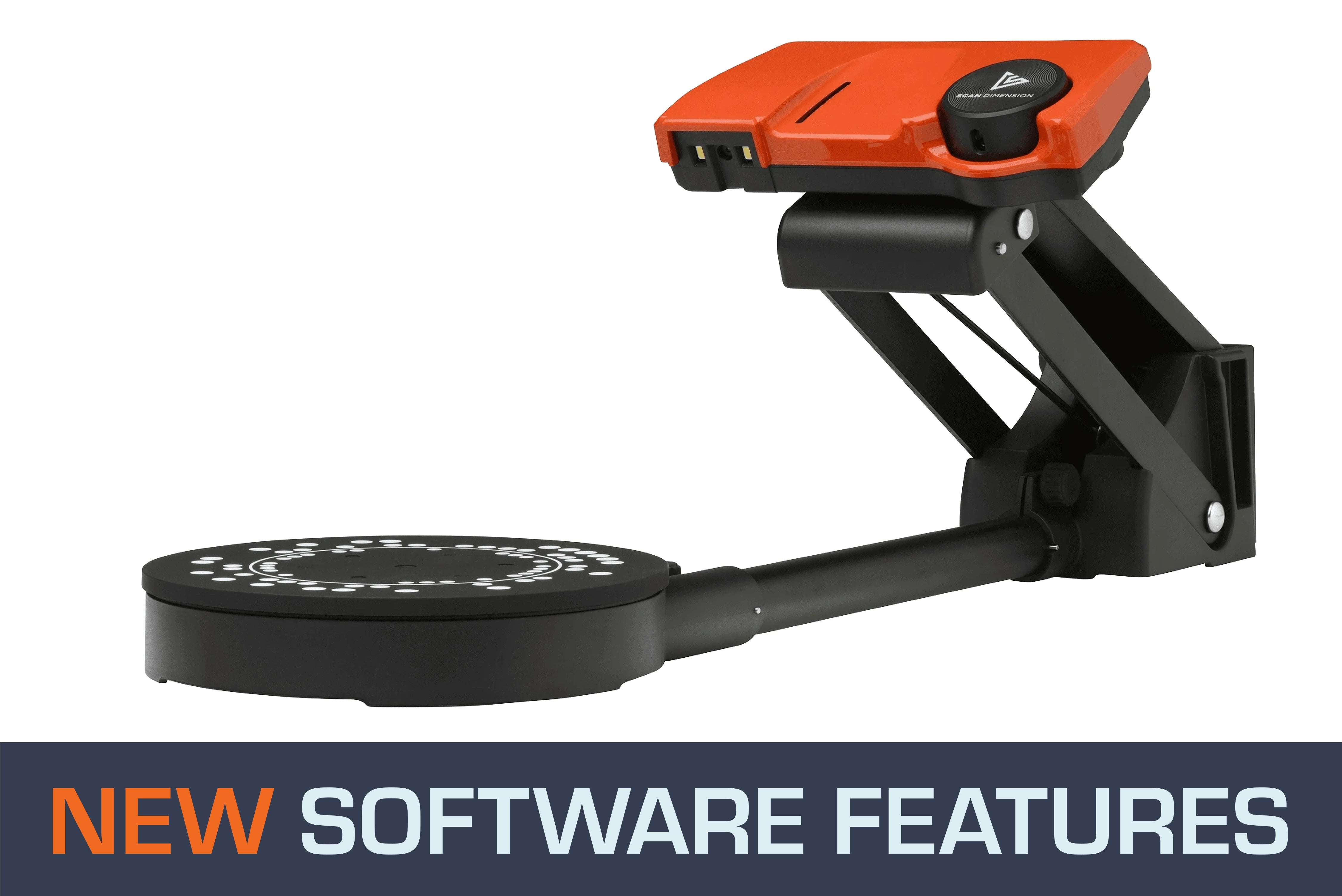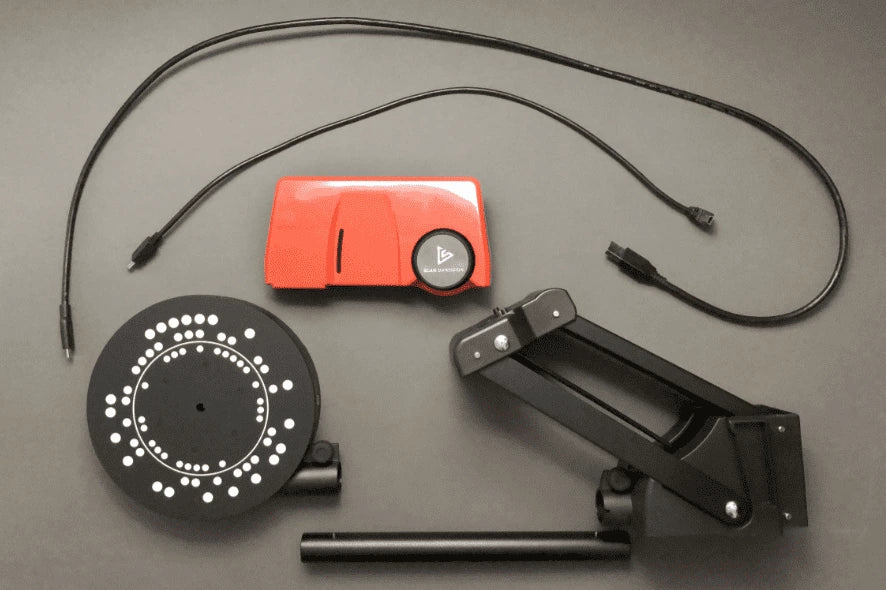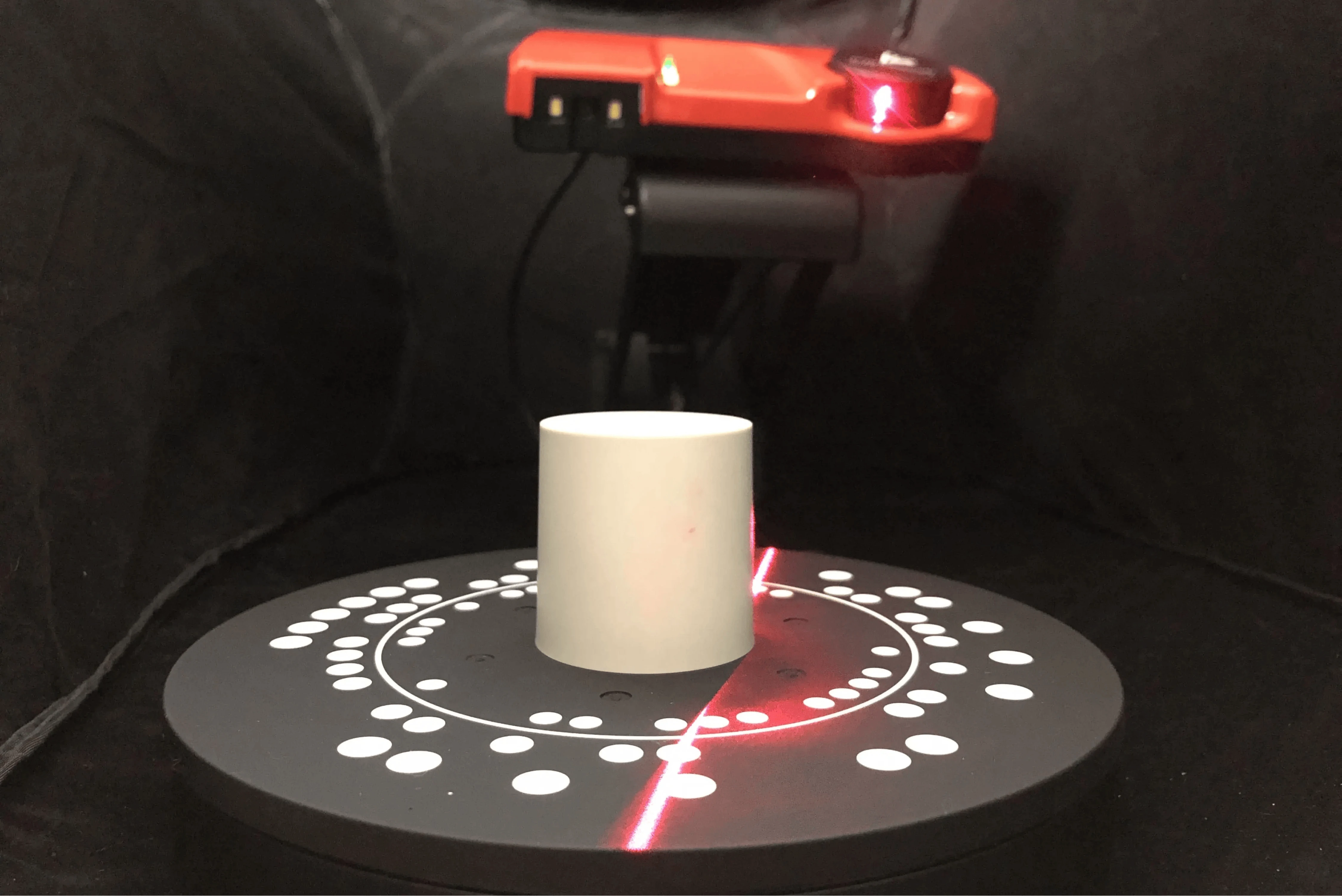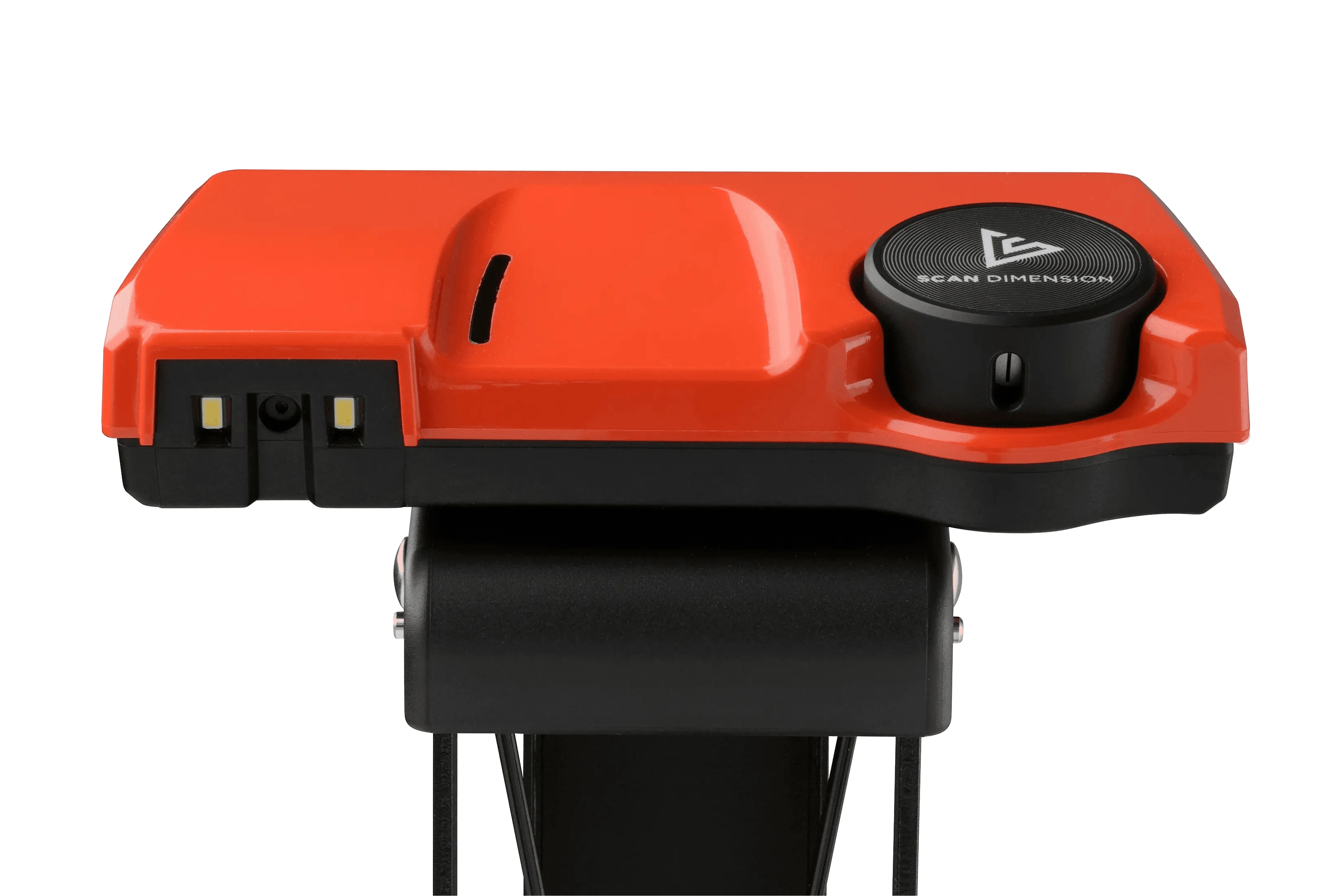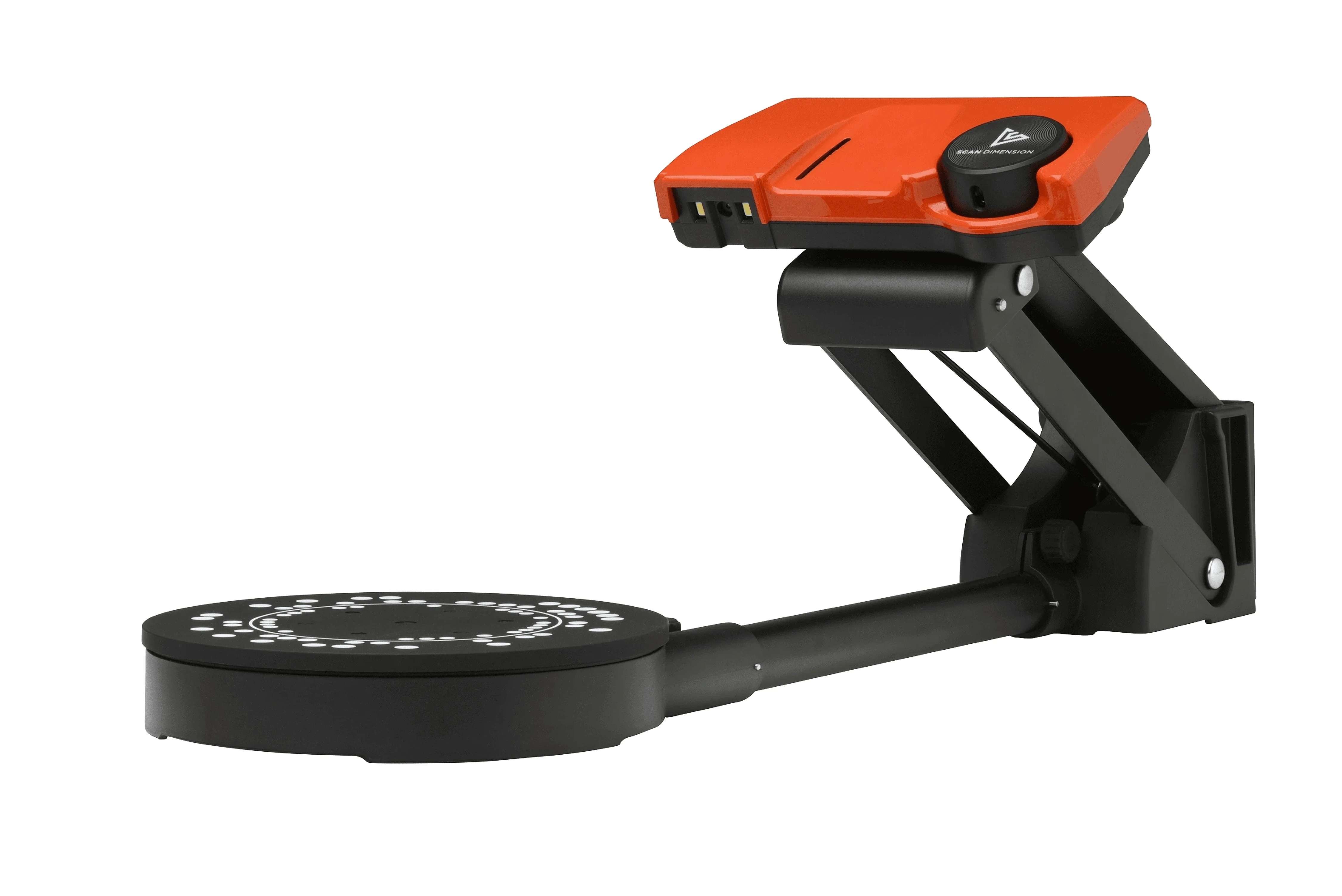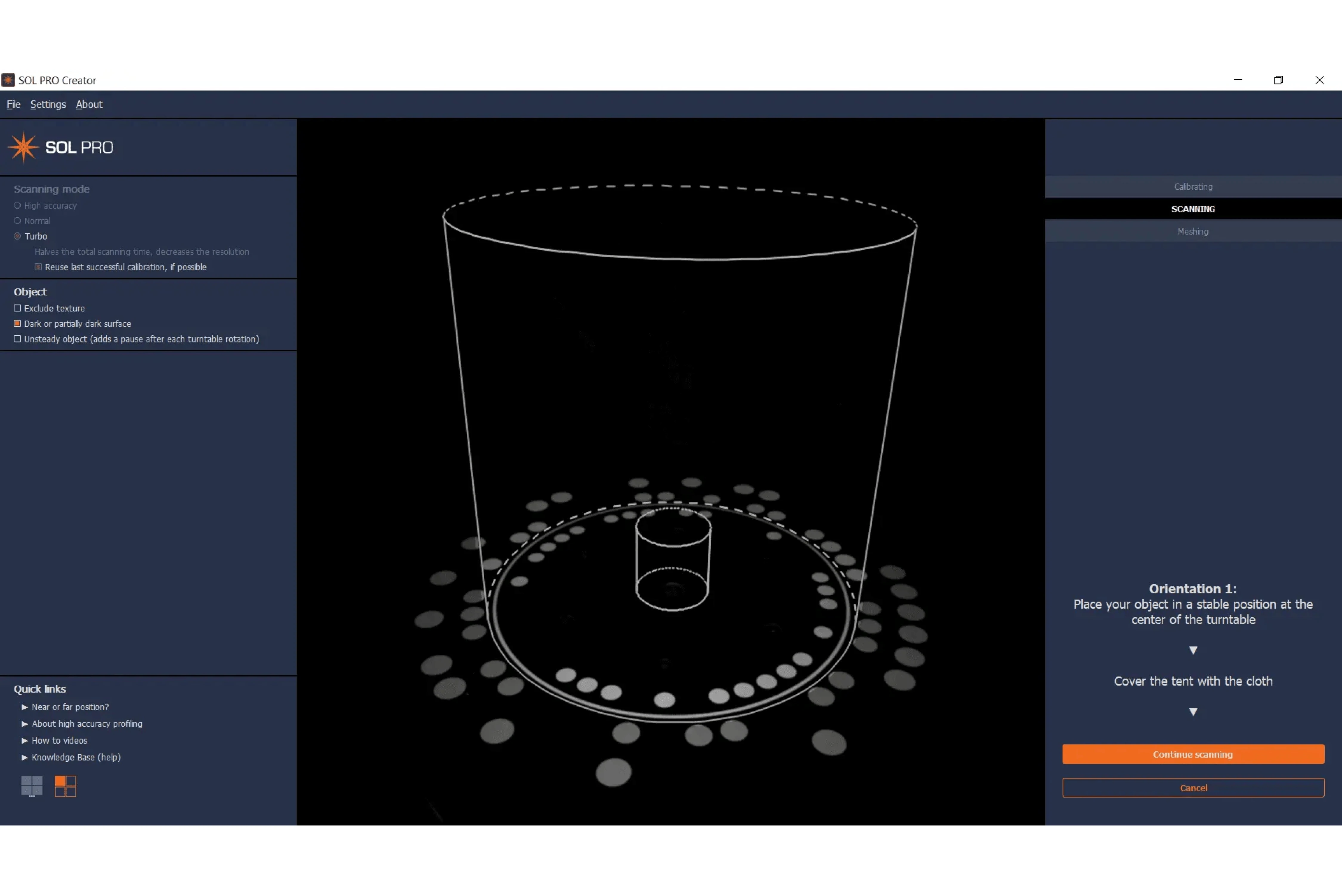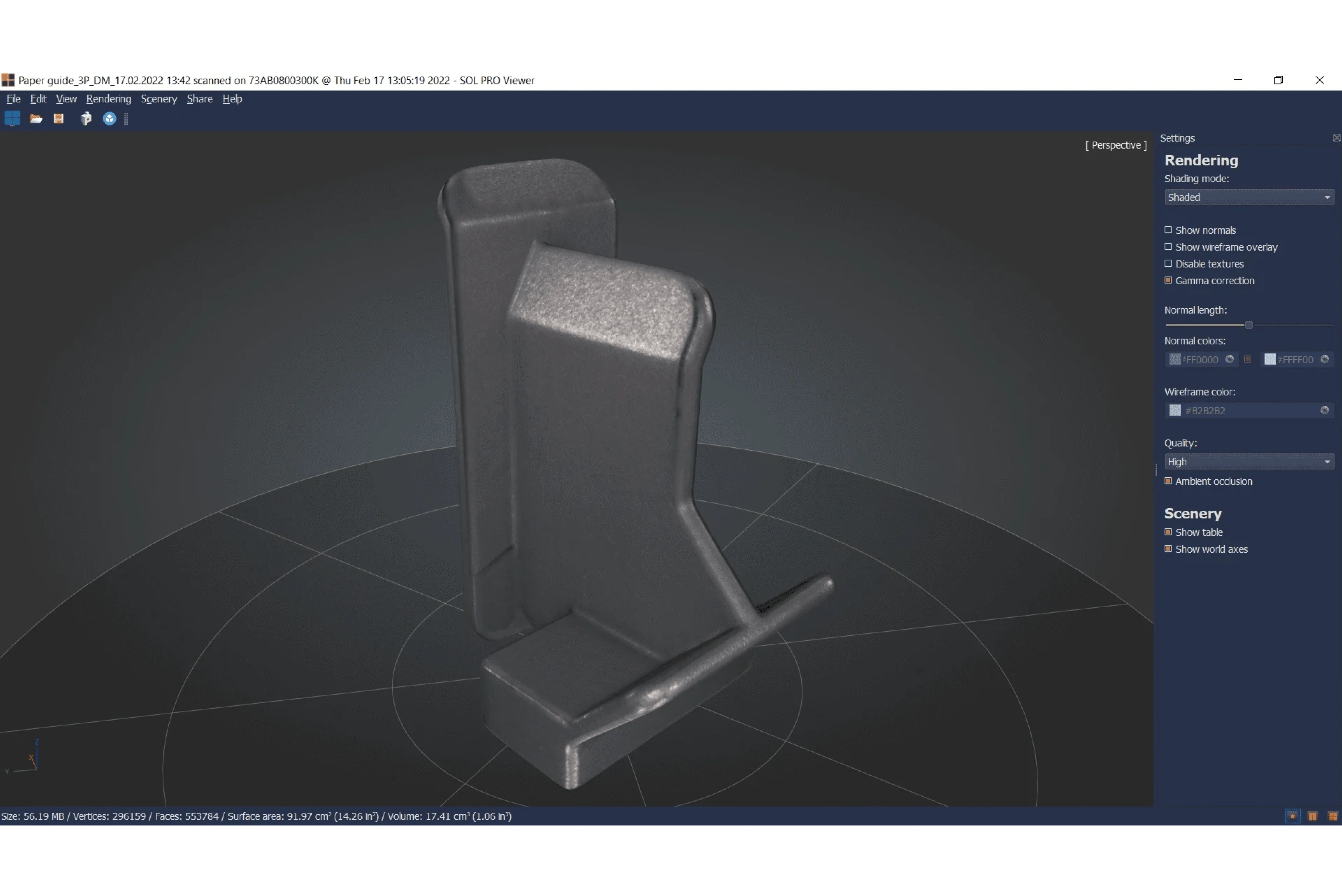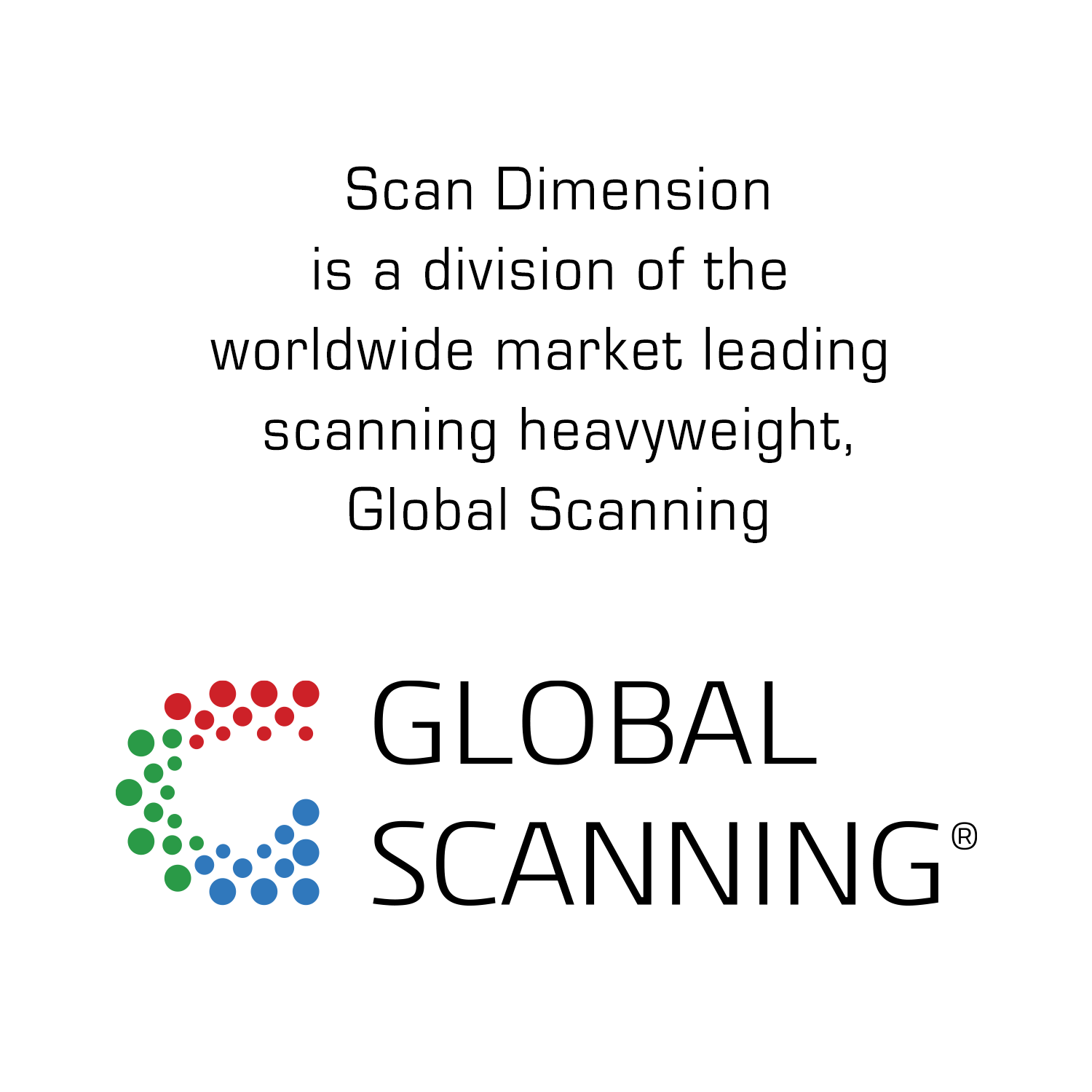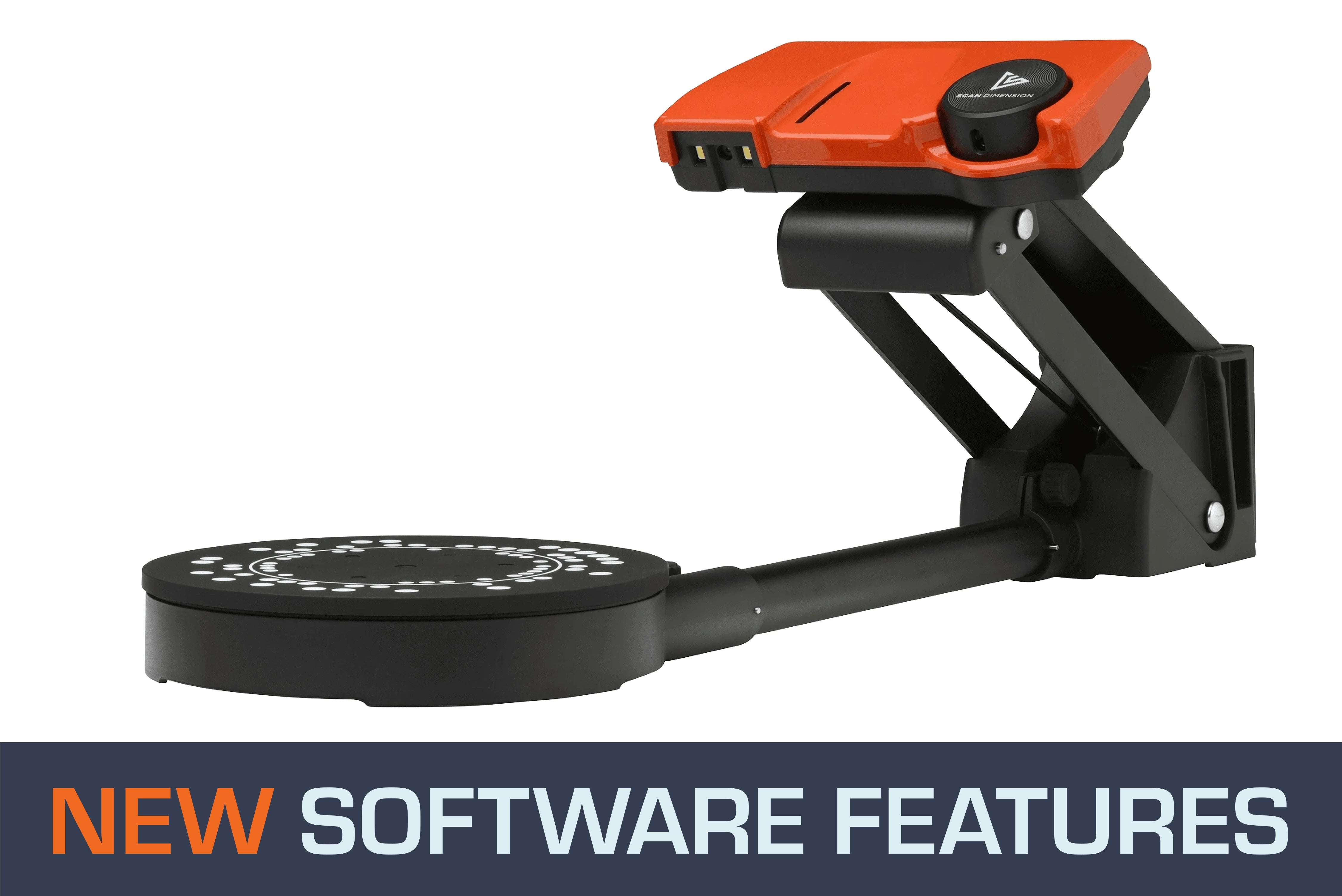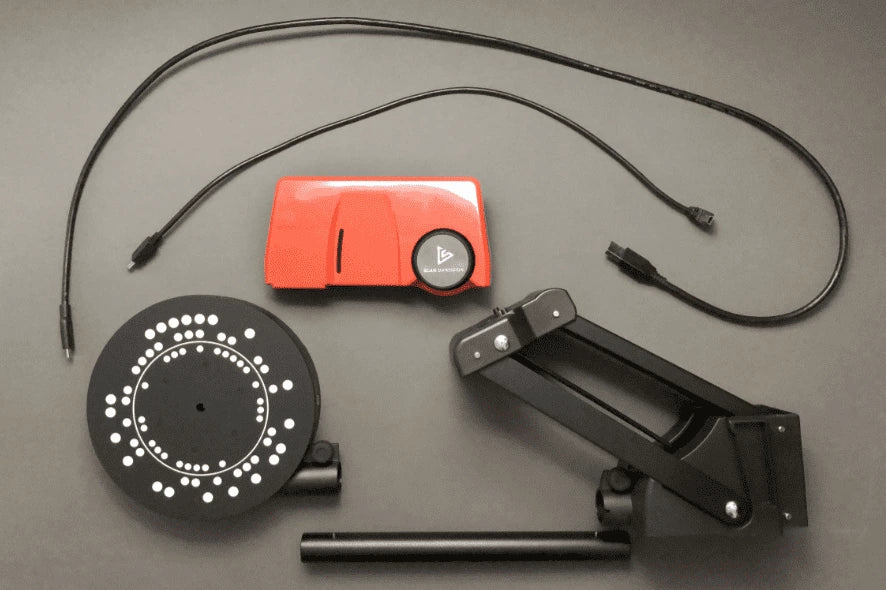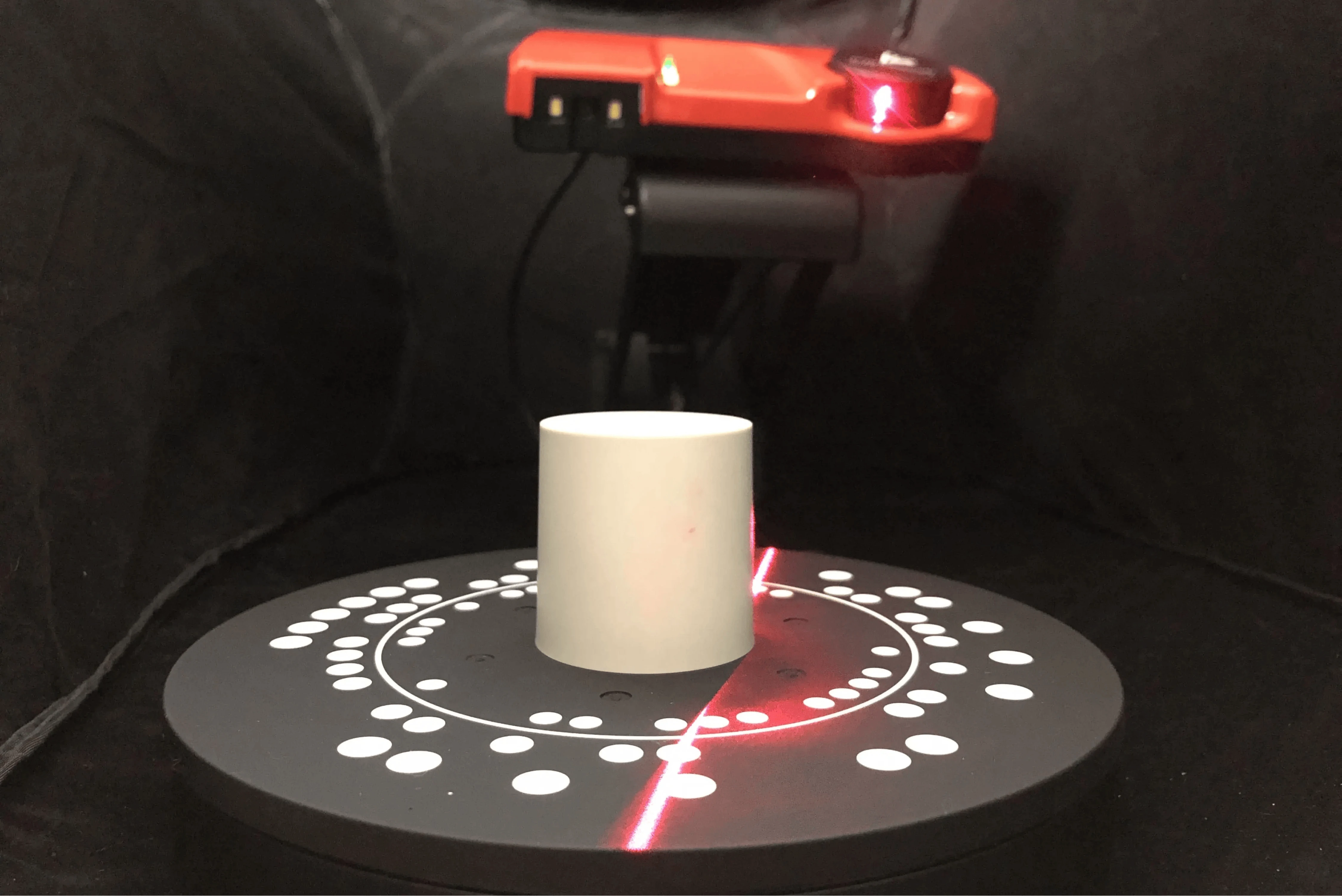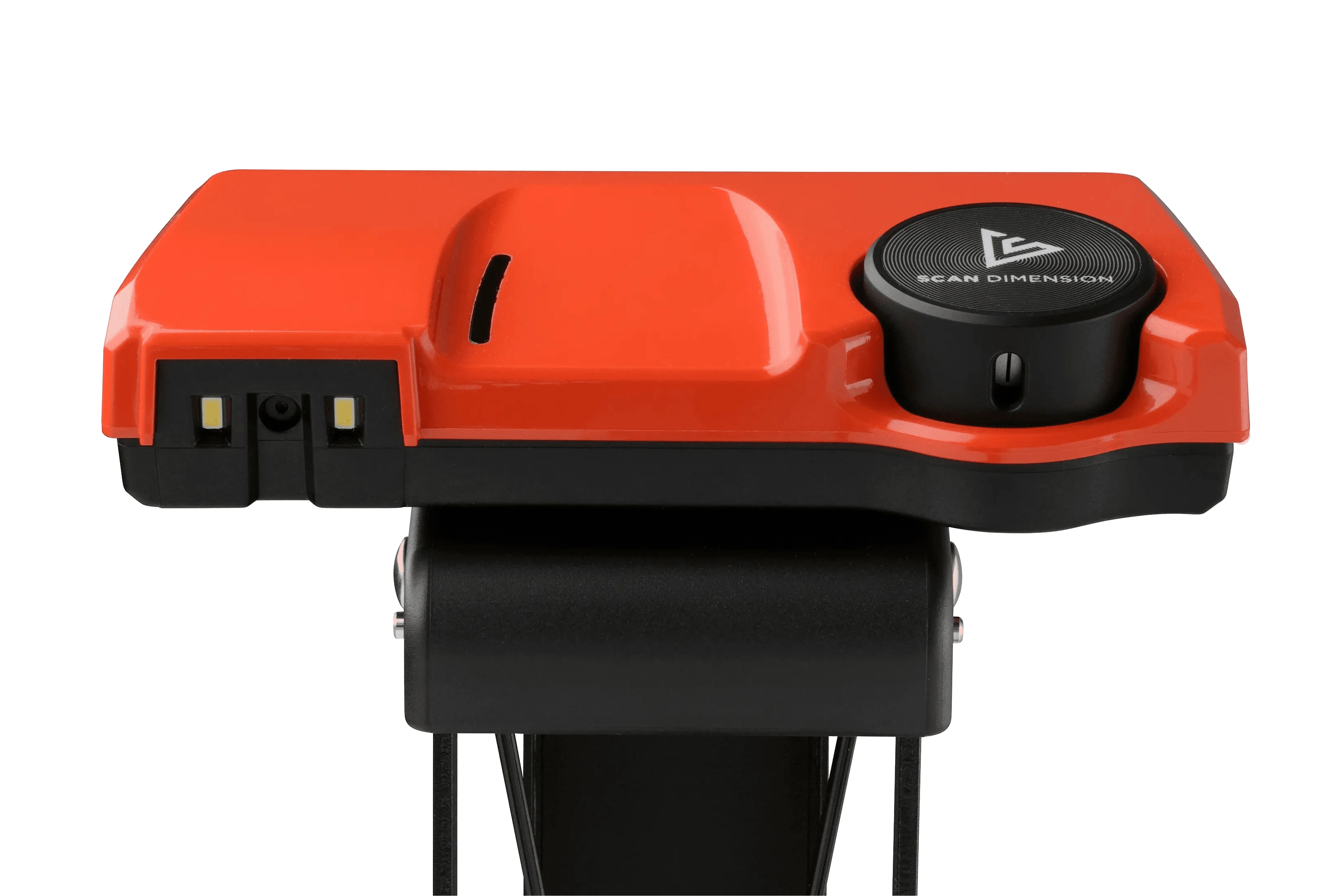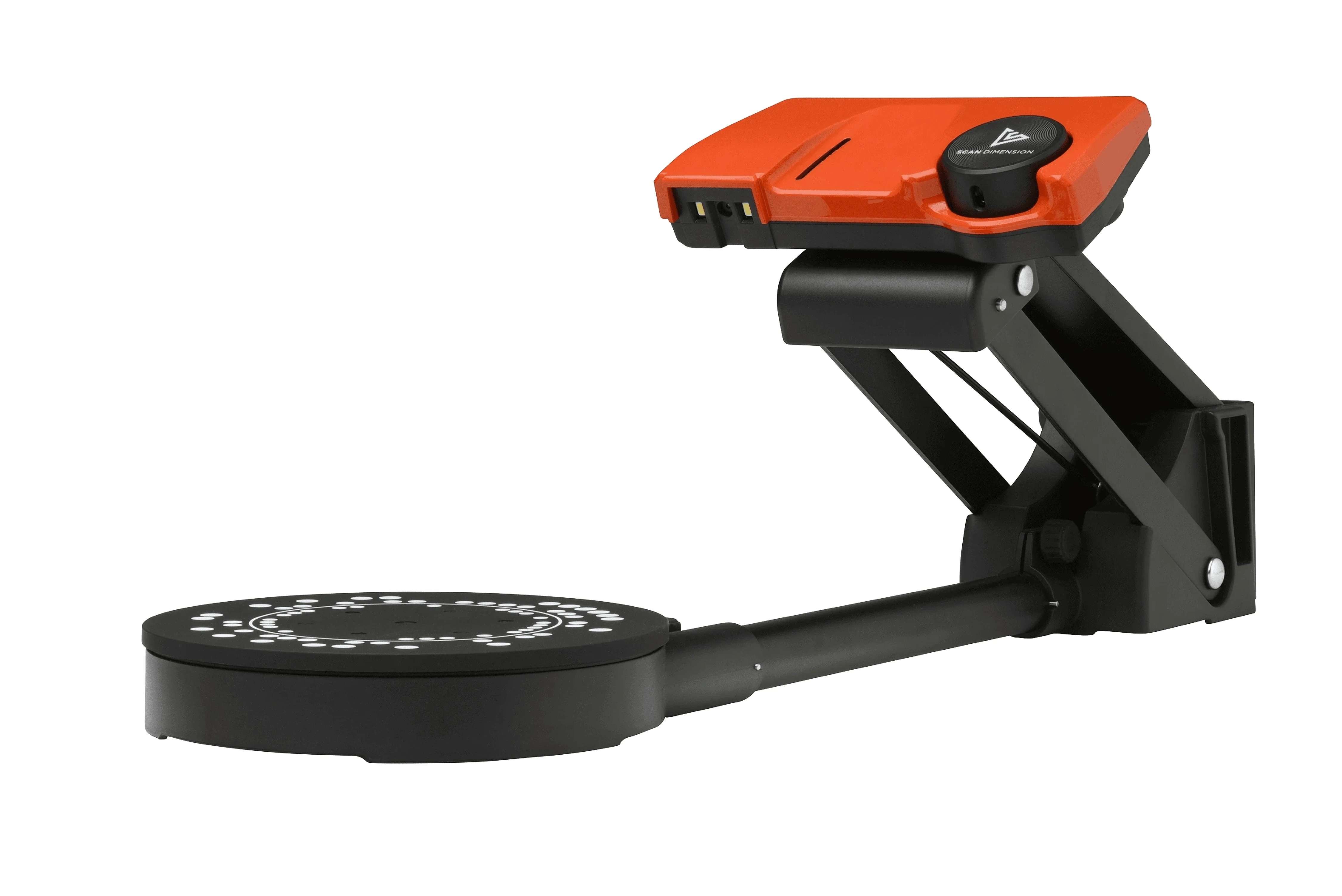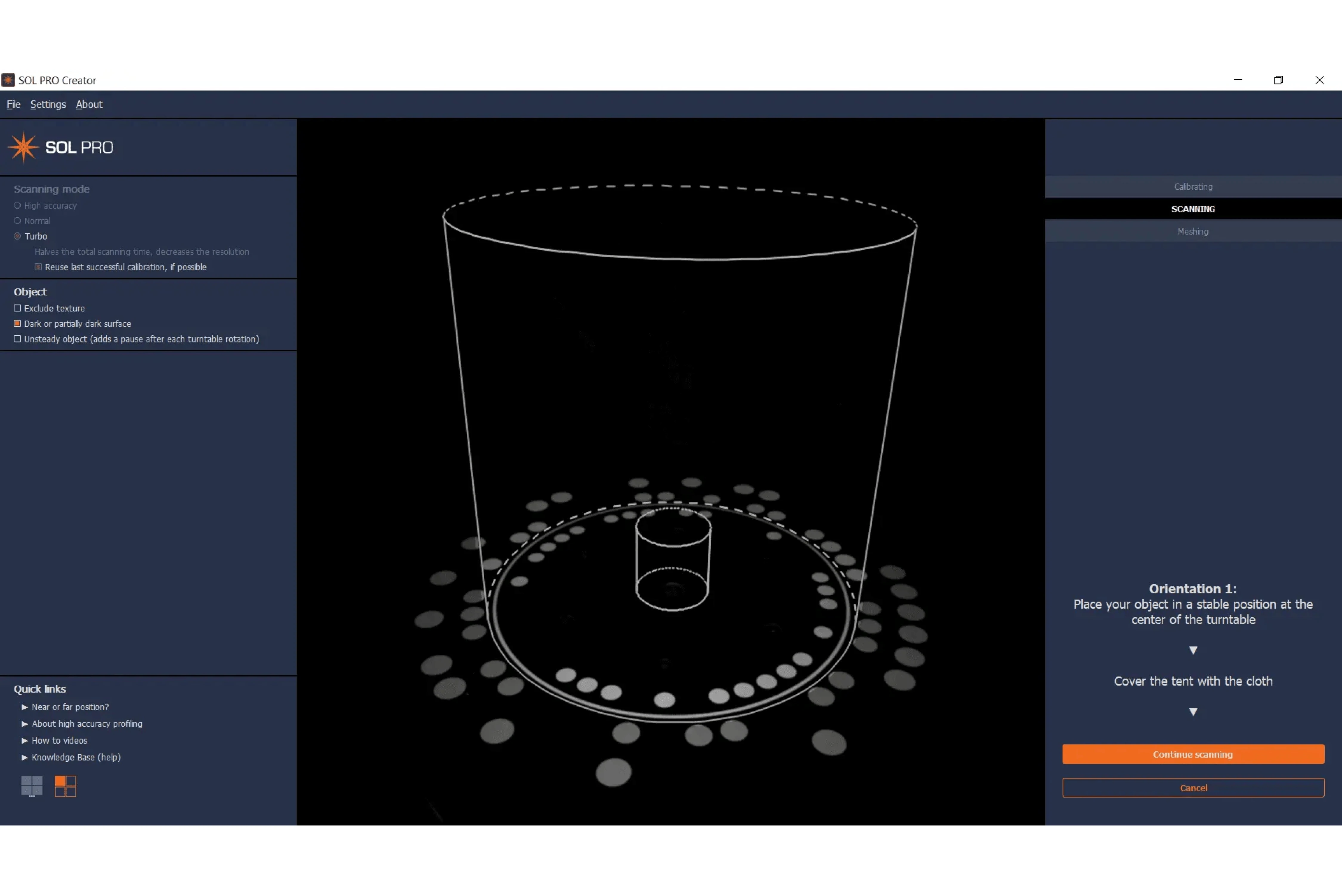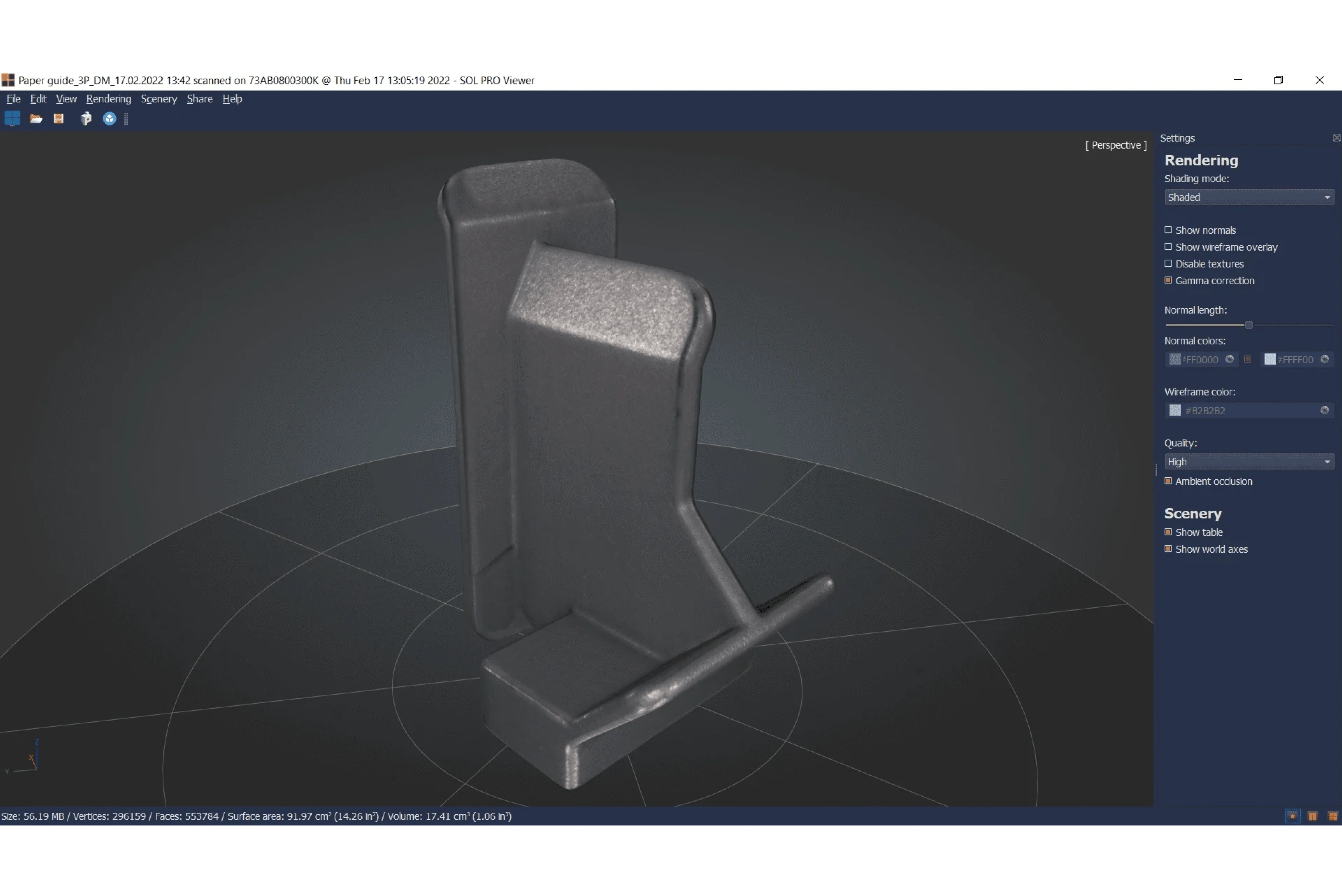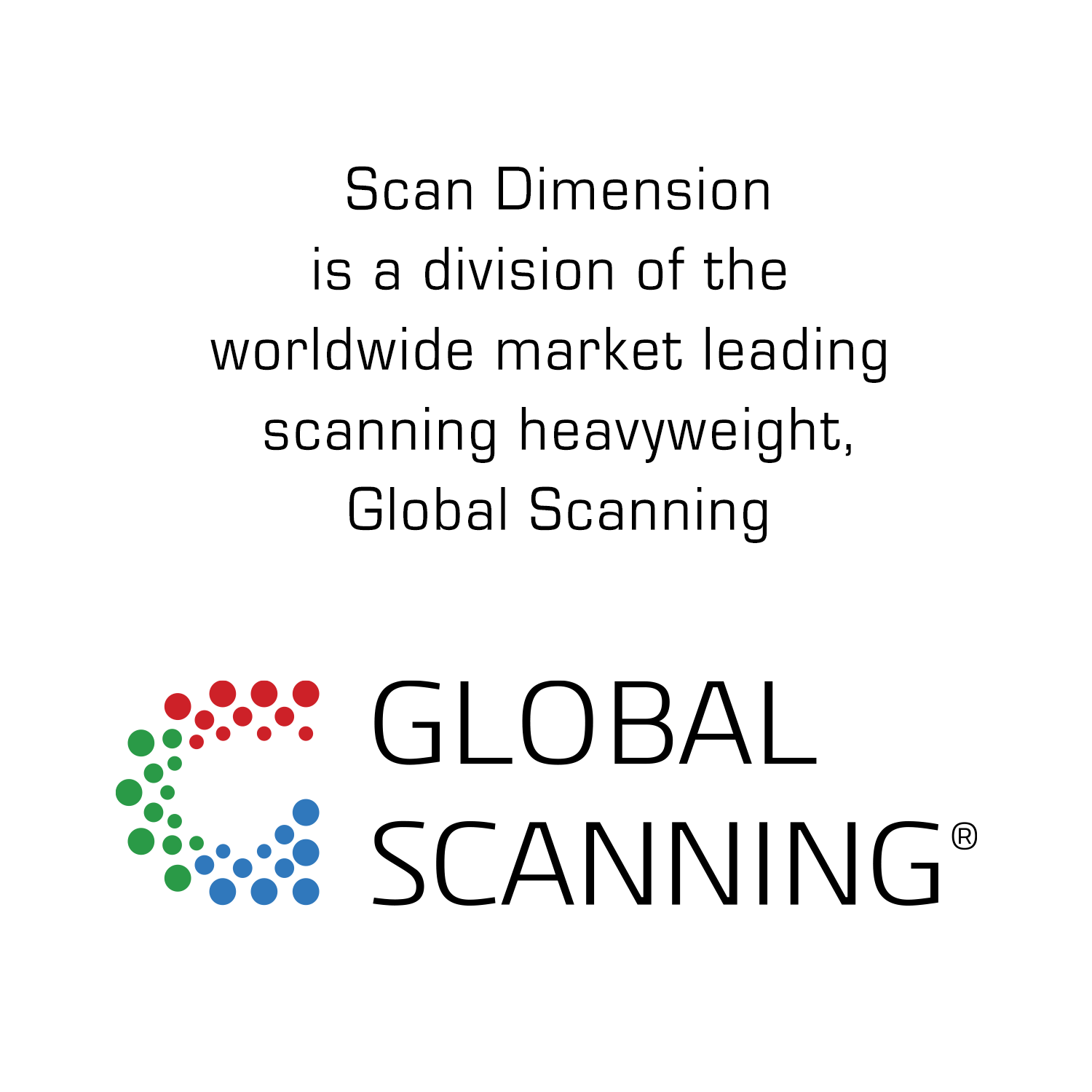 THE POWER OF 3D SCANNING WITH SOL PRO
There's not much to say other than the fact that this works and it works well, the one-click scan approach is as easy as it sounds.
New software:
SOL PRO Creator 2.0
Available now
SHOWCASE
See our selection of 3D models of objects that we scanned with SOL PRO 3D scanner
SOL PRO 3D MODELS SHOWCASE
Export as OBJ, STL, PLY, DAE, or XYZ
What you can do with your 3D scans
We use SOL PRO to scan small objects like car keys and print negative forms. Your scanner has the best price/performance ratio on the market for this application. The software is easy to use and works flawlessly.
European tech company
Typical SOL PRO 3D scanner usage
SOL PRO 3D scanner is versatile, yet easily operated and integrates seamlessly into any 3D workflow. The precision and quality make it a perfect partner for quality assurance, product inspection, prototyping, and a qualified addition to 3D printing tasks.

See more about the typical SOL PRO usage in these applications:
Calibration and meshing are fully automated processes.
Software with minimal user intervention

SOL PRO 3D scanner includes specialized software for download: 'SOL PRO Creator' for scanning and 'SOL PRO Viewer' for inspection and exporting of files.

Let SOL PRO Creator guide you smoothly through the whole process with automated processes for both calibration and meshing, and save time and effort.
Three scanning modes: high accuracy (up to 0.05 mm), normal, or turbo (faster)

Aligning up to five scanning passes and meshing are fully automated

Options for scanning dark surfaces, unsteady objects and to exclude texture to get the result you need

Automatically calculated volume and surface area

Two cylinders guide the user to adhere to the recommended minimum and maximum object size.
After scanning, you can view the 3D model in different renderings before exporting to various third-party 3D software for comparison, editing, measuring or 3D printing.

SOL PRO software is available for Windows and Mac.
MORE ABOUT SOFTWARE
Accuracy vs. speed
Choose to focus on accuracy or speed with a simple mouse click. The high accuracy scanning mode scans with an accuracy of up to 0.05 mm (50 microns), while the turbo scanning mode takes just 8 minutes to complete a 360° scanning pass – including calibration and meshing. Note that speed in 3D scanning always depends on computer hardware and object complexity.
This device takes everything that is great about the standard SOL 3D scanner and makes it better.
SOL PRO main specifications



Table header 1

Max accuracy:

Up to 0.05 mm (50 microns)

Point distance:



>0.26 mm


Camera resolution:



8 MP


Technologies:

True laser space conversion and white light

Process time* per complete 360° scan:

8 min. (medium resolution)
15 min. (full resolution)


Object size:

20 – 170 mm (0.8 – 6.7 in) in height and diameter

Texture:

Color in HDR quality

Options:

Dark surfaces
Unsteady object
Exclude texture

Automatic measurements:



Volume
Surface area
Vertices
Faces


Export file formats:

OBJ, STL, PLY, DAE, XYZ

Included software for downloading:

SOL PRO Creator for scanning
SOL PRO Viewer for viewing and exporting

Software updates:

Automatic (requires registration)


Software languages:

English, German, French, Italian, Spanish, Russian,
Japanese, and Simplified Chinese
* Depending on computer hardware and object complexity
System requirements






Supported operating systems



Windows 11 and 10, 64-bit (x64)
MacOS Mojave, or newer

Note: Microsoft SQ and Apple M1 ARM CPU's are not supported


Graphics card



Minimum 2 GB memory
Must support OpenGL 3.3 or higher
Support for OpenCL 1.2 or higher is recommended


Recommended hardware



2.4 GHz processor
8 cores (16 logical processors)
32 GB RAM
100 GB free disk space (system drive)


Power input

USB 3.0 port (maximum 800 mA) or powered USB 3.0 hub

Internet

Required to access calibration data
SOL PRO 3D scanned objects can also be used for 3D printing or product inspection to ensure that manufactured parts comply with industry tolerance standards.
• SOL PRO 3D scanner
• Turntable
• Scanner stand
• USB 3.0 cable
• Blackout tent
• Cylindrical target for high accuracy profiling
• Software available for download: SOL PRO Creator and SOL PRO Viewer
• Easy upload to Sketchfab
• Manufacturer warranty
WHERE TO BUY